Specialties
Assisting clients with Kiwisaver fund choices.
Assisting clients with Retirement Income Planning with a focus on the whole picture.
Providing advice on Personal Investments.
Over 25 years experience in the financial services industry.
Working with high net worth individuals.
Savings toward retirement and then enjoying your later years.
About Steve
I have been helping people plan for their financial futures since 1992. In the early days I worked along side my father who already had over 20 years experience in this industry.
You learn a lot over that time. Probably the best lesson I can pass on is if you want to be a successful investor never have to many eggs in one basket- spread them around and diversify. Sure a few people have done very well not following this rule but to me proper asset allocation is vital to increasing your chances of achieving long term goals and reducing risk.
Being trusted as a financial adviser is not something I take lightly. I value the relationships I have with all of my clients and see this more as a partnership. As a partner my role is to listen and provide common sense solutions where possible.
Financial Planning should not be complicated. To me when you break it all down a good financial adviser will add value by helping a client in two ways.
One- We help clients plan to ensure they never run out of money while enjoying the lifestyle they want.
Two- If something goes wrong before being financially independent then there is a back up plan to ensure that they, and those they care about, can carry on life with dignity.
Most of us only have one life to live, so we want to figure out exactly what it is that makes you tick. Once we know what is really important to you we can then help you plan for a better financial future.
My Three Golden Rules
Listen.
Keep things simple.
Do what I say I will do.
Reviews & Feedback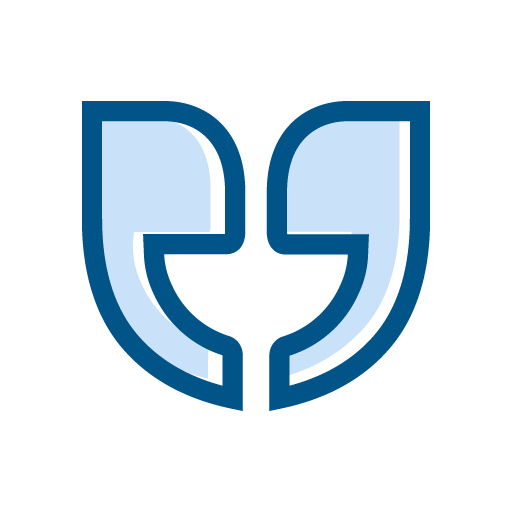 Steve has been helping me with expert financial investment & planning advice for the last 6 years and will continue to do so. I would like to highly recommend him as a Financial Planner.
Stuart Chapman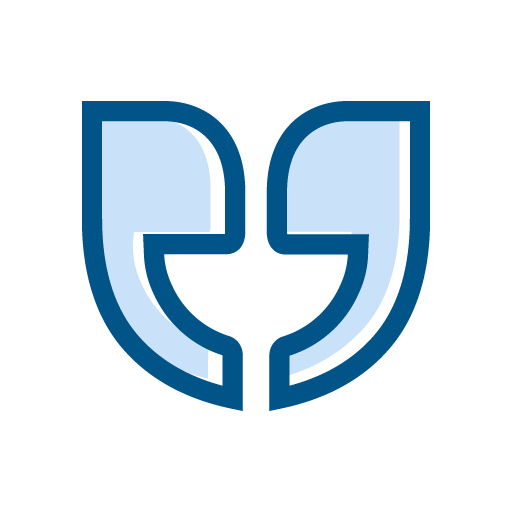 Steve has always been available when i have needed advice I would continue to recommend him personally to my friends .
Mary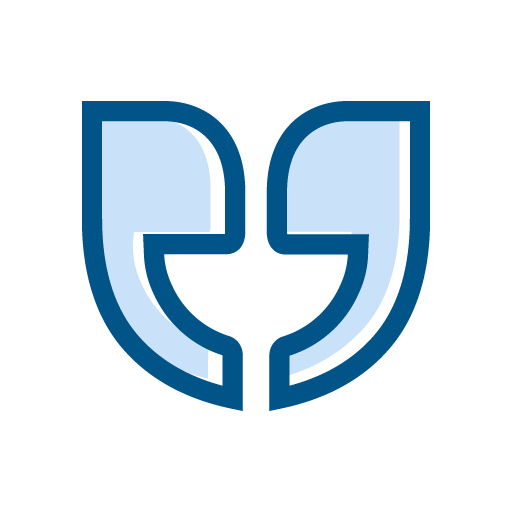 Happy with everything.
Alex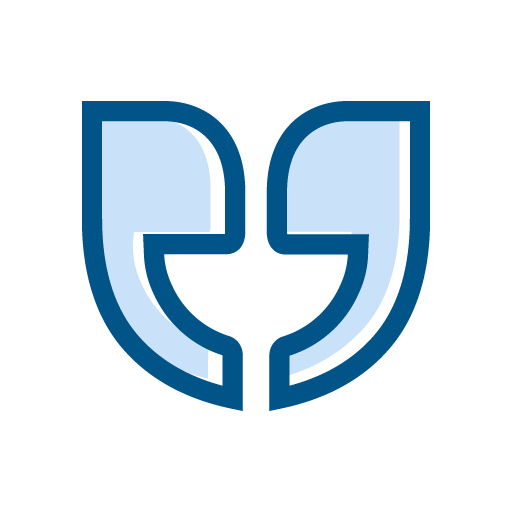 It was easier to fulfil my immediate need for a relatively small amount of cash through Lifetime than my bank whom I have been with for many years and hold a not insignificant sum of my money.
John
Neither Lifetime nor I have been subject to a reliability event. A reliability event is something that might influence you in deciding whether to seek advice from either myself or Lifetime. As an example, this would be a serious event such as legal proceedings against me, or bankruptcy in the last four years.
Happy 12th Birthday KiwiSaver
This month marks the 12th anniversary of KiwiSaver. Over that time, we have seen many changes, but the greatest achievement is that almost 3 million Kiwis so far have enjoyed the benefits of what KiwiSaver offers.