About Sam
I'm a proud certified financial planner based in Auckland but with clients everywhere. I've been helping people live their best lives with great financial planning for 20 years. My wife, Jude and I are shareholders in Lifetime and believe strongly in the company's values and purpose.
Are you OK?
My main purpose in working with you and your family is to see if you are financially OK. Are you going to achieve your goals and preserve your current lifestyle? If not, then that's when we get down to work! It's not me telling you what you can't do - it's me helping you discover what your priorities are in life and then using them to live life purposefully.
When we know that you are OK, the second phase is to make sure you have the right investments, insurances, and other financial bits and pieces. Some time spent on understanding these things can make a huge difference in the future - whether it be in the form of a bigger retirement nest egg, or better protection against life's adversities. If I can add value in these areas I would like to join your team.
Who do I enjoy working with?
Business owners who want to move on in the next decade.
Business leaders who are hard at work in their careers and need support building their personal wealth.
Investors who want to get the most out of their capital.
My Three Golden Rules
Let's trust each other. We need to work together and have honest conversations to achieve your goals.
It's not all serious, if we can have a laugh it makes it more fun.
If I am not adding value please let me know, as you should not pay for something that's not of value.
Reviews & Feedback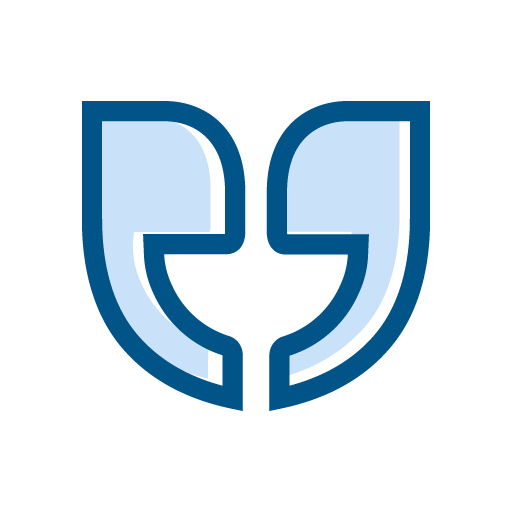 Easy people to deal with, prompt service.
Kate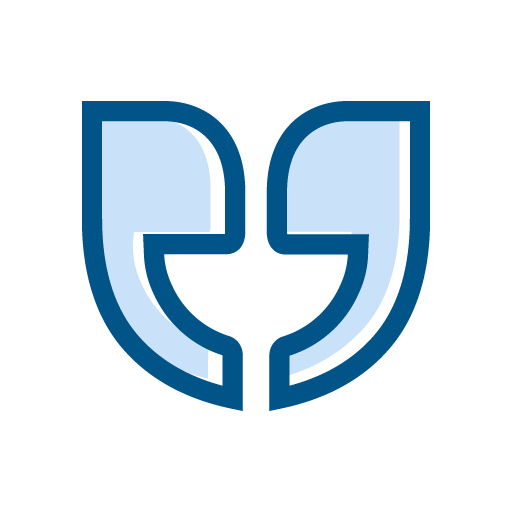 Sams great understanding & knowledge of the world markets. We find he explains things very well for us to understand easier. Keep it up Sam & hopefully soon to see him again.
John and Ellen
Neither Lifetime nor I have been subject to a reliability event. A reliability event is something that might influence you in deciding whether to seek advice from either myself or Lifetime. As an example, this would be a serious event such as legal proceedings against me, or bankruptcy in the last four years.
US Bank Failures
If you haven't seen this in the news yet, there has been the failure of two banks in the US in the past week.
Whilst this is not positive news for the global economy, the words 'bank' and 'failure' can incite a level of fear in people that is often disproportionate to the actual failure itself.
Desperate Measures For Desperate Times
As humans, we yearn for belonging; we want a shared experience. Psychologists will explain the evolutionary origins of this phenomenon – it's human nature. Our experiences are all different and it's not easy to understand exactly how people are feeling.