About Michael
I'm from Wellington and have lived here most of my life. I couldn't see myself living anywhere else. I love Wellington because it is small enough to be personal and unique, but large enough to have everything you need. It has a soul and a spirit that's positive and exciting. Being a part of Lifetime is a bit like living in Wellington as the company is personal and unique, and has a positive and exciting energy.
I also love my job. Working with people to help them make smart decisions with their money is very rewarding. I look to help with financial planning as well as investment advice so that clients can achieve the goals that are important to them.
A particular focus for me is socially responsible investing – investing in ethical and sustainable ways. Not only does this help clients feel good about they way they invest, it tends to line up with their values.
Outside of work I like reading, playing bad golf, and tinkering with gadgets. The most important people in my life are my family, friends, and the great team I work with at Lifetime.
Reviews & Feedback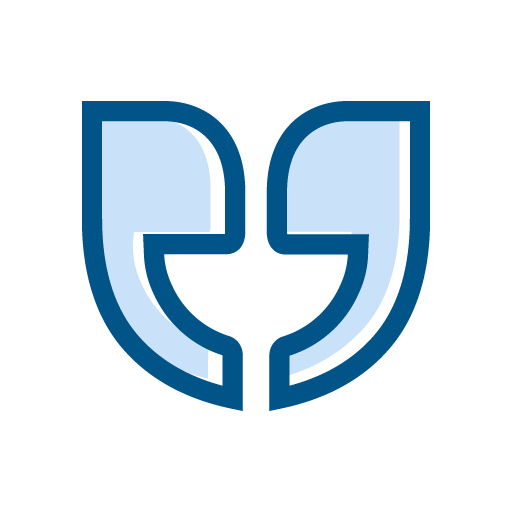 I've just an interaction with another staff member Frances Cummings & got everything that I wanted, sorted in 1 easy conversation.
Rodney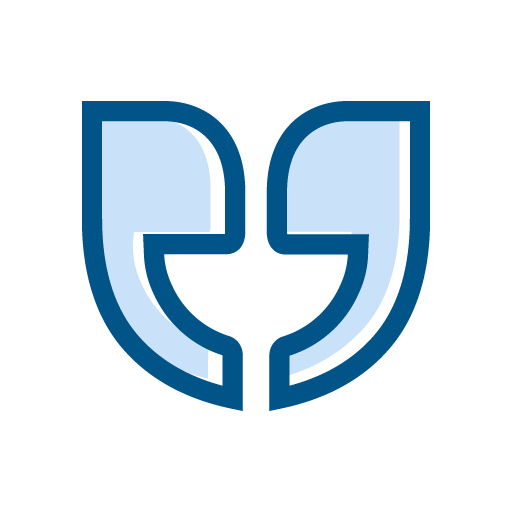 Found anytime we had a query it was answered promptly Great.
Jenifer
Neither Lifetime nor I have been subject to a reliability event. A reliability event is something that might influence you in deciding whether to seek advice from either myself or Lifetime. As an example, this would be a serious event such as legal proceedings against me, or bankruptcy in the last four years.
The Cost of Cash
The term "cash is king" is often used when times get tough and there is uncertainty in markets.
Cash provides investors with security and liquidity but often falls short when it comes to generating long-term wealth. While rates in New Zealand are good now with an Official Cash Rate of 5.5%, generally, cash returns historically fall behind fixed interest, property and share markets. But, investing solely or too heavily in cash likely misses opportunities elsewhere. Over short to medium-term periods, cash can from time to time outperform bonds, property and shares. Over longer periods, cash tends to be a drag on investment growth.
KiwiSaver - Resist The Itch To Switch
As we navigate a rather turbulent time in the market, many of us are wondering what impact this will have on our KiwiSaver come retirement, and what, if anything, we should do. Lifetime Adviser Michael Heriot explains.