Specialties
Helping clients secure their financial futures through asset protection.
Providing free advice on insurance plan structures.
Tailoring insurance to clients specific needs.
About Jon
Hi I'm Jon.
I am father of two. I enjoy taking the kids swimming, running with my wife, and attempting to do long distance triathlons - myself not the kids - which my wife tolerates thankfully.
I'm passionate about my job here as a financial adviser. Being a father of two I know that life is never static - which is a good thing. My role at Lifetime is to ensure that you have a plan B in place so the curve balls life throw at us don't interfere with us achieving our goals and impact upon our families. You will find I am honest, hardworking, and at times exhausted as all parents understand.
My Three Golden Rules
Starting is easy when you look back on it.
A goal without action is just a wish.
What's hard to do is generally worth it.
Reviews & Feedback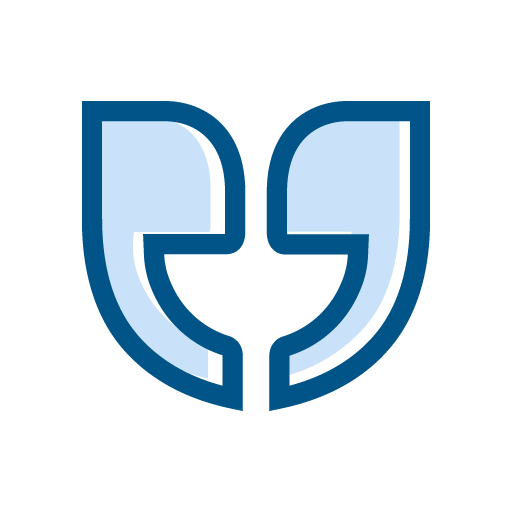 Jon made the process of sorting our insurance really easy, he spent the time with us to truly understand our needs, thoroughly recommend.
M Geddis
Neither Lifetime nor I have been subject to a reliability event. A reliability event is something that might influence you in deciding whether to seek advice from either myself or Lifetime. As an example, this would be a serious event such as legal proceedings against me, or bankruptcy in the last four years.