Specialties
Business insurance - shareholder, debt and key person cover.
Personal insurance for families - life, income protection, critical illness, health.
About Jena
I want to use my wisdom, experience and love of people to inspire them to start designing the life they want through creating financial freedom. Helping people to gain clarity about what it is they want and what that life actually looks like for them. I was always inspired by the quote "The purpose of work is to fund a magnificent life."
To make sure people understand that on that journey there will be road bumps - one of them being health. I want my clients to have the certainty to know that if they hit one of these they will be OK; we have planned for that. This is the area that I have 25 years experience in and where I get to be of real help in a time of need. I am extremely confident in the providers I work with to also help me look after my clients during these times.
I start by getting to really know you, your family, your businesses, your stories - so I can be genuinely trusted to look after you and provide the best advice for YOU.
I am passionate about personal growth - making sure I am living the life I really love and helping people to also do this.
I enjoy riding horses, travelling to interesting places, meeting interesting people, tramping, fishing, and making time for my friends and family.
My Three Golden Rules
Have fun.
Be genuine.
Don't disappoint.
Reviews & Feedback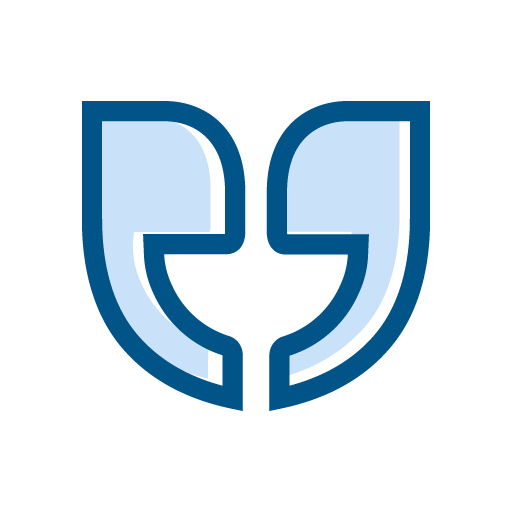 I'm so very pleased to have taken out personal insurance through Lifetime. Being diagnosed with advanced breast cancer threw our family a huge curve ball, but having health insurance has given us choices in how to manage the treatment required, trauma cover has provided a lump sum payment which removed the financial strain during a time of uncertainty, and income protection insurance has reduced the requirement of having to work if treatment leaves me feeling unable to. Thank you to Jena and Cushlia for their caring and positive actions which alleviated the stress from a very unexpected and extremely stressful situation.
Sharon
Neither Lifetime nor I have been subject to a reliability event. A reliability event is something that might influence you in deciding whether to seek advice from either myself or Lifetime. As an example, this would be a serious event such as legal proceedings against me, or bankruptcy in the last four years.
The Cost Of Choice
In New Zealand, a lot of us rely on the public health system for treatment. Why would we pay for medical insurance when our government can fund treatment for us?
Barbara was diagnosed with stage 4 lung cancer and given only 12 months to live. Chemotherapy was the only treatment available in the public system and she wanted to look for other options.