Specialties
Help my clients develop healthy attitudes and habits towards money
Specialist home finance advice to clients starting out or building their wealth
Protecting your greatest asset, yourself, your family and your income.
Over 10 years experience working in the financial planning industry.
About Emily
Having over 10 years' experience in the financial planning industry I have seen first hand the difference that financial stability and success has on people's happiness and their ability to lead the lives they wish to. While my moto for every client is Save, Invest and Protect I also understand that no single approach is the right one for every single client. Everyone has their individual journey to take and I see it as a privilege to assist them to achieve their financial success. Seeing people improve their financial situation, realise and accomplish their goals is much more than just a passion of mine. For me there is no better feeling!
My Three Golden Rules
Save, invest, protect.
Life is about choices and the choices you make determine your destination.
Don't beat yourself up over past choices, it's never to late to start making the right ones.
Reviews & Feedback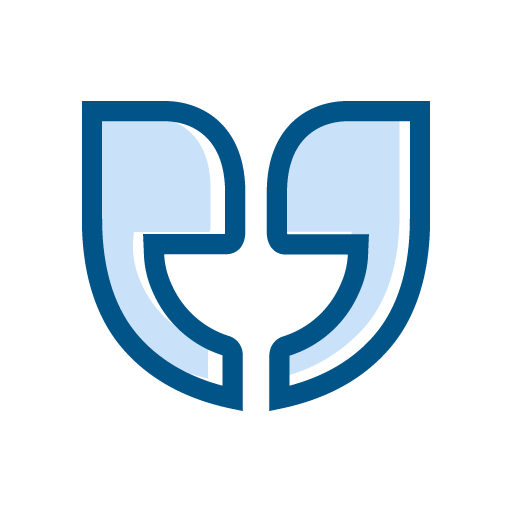 It was an absolute pleasure dealing with Emily. She set us on track financially and used plain language to do so. The biggest upside was the security that comes with having a sound financial plan going forward. Sharing your finances is a very personal thing but Emily was very respectful and non-judgemental. I would not hesitate to recommend this consummate professional for anyone who wants financial peace of mind.
Emma Bailey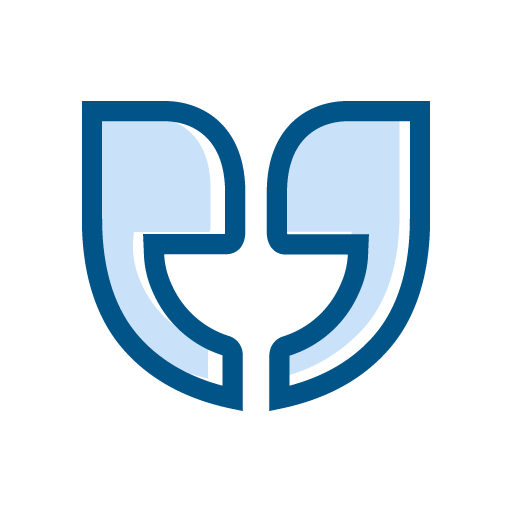 Everything was great thank you
Richard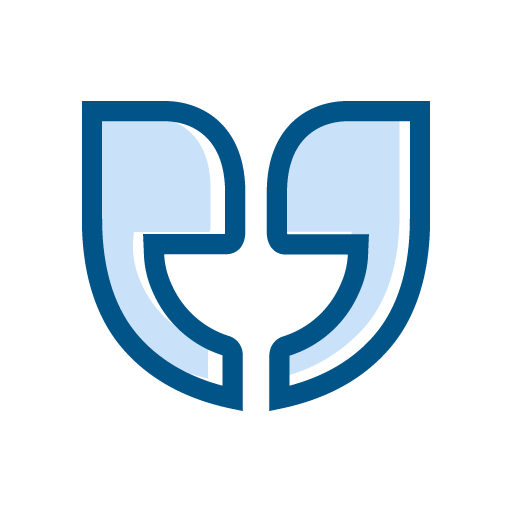 Emily explains thinks very well, and has worked hard on our behalf
Ernie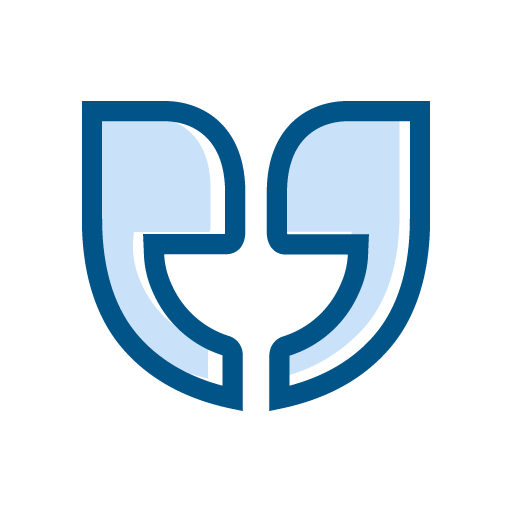 Very happy with the service and the fact that she was willing to come to our home which made it easier on us and our young child
Kane
Neither Lifetime nor I have been subject to a reliability event. A reliability event is something that might influence you in deciding whether to seek advice from either myself or Lifetime. As an example, this would be a serious event such as legal proceedings against me, or bankruptcy in the last four years.
The support of an expert financial adviser can make a real difference to your financial health. Lifetime's Emily Wheatley advises on the four most important questions you should ask your adviser.
OPINION: Have you ever stopped to consider just how much you will earn during your working life?
If you have a few minutes it really is quite useful to do - even if you're not a number cruncher. All you need is your current gross annual income and how long a period you plan to stay in the workforce.