Specialties
Risk - Life, Trauma, Income Protection & Health Cover.
KiwiSaver
Retirement Planning
About Tony
I am a Financial Adviser having worked in the financial services industry since 1989.
I strive to add value to all my client relationships by taking the time to really understand what is most important to them.
Since joining Lifetime in April 2016 I have enjoyed meeting and helping many clients and their families protect the things in their lives that are most important to them.
Professionally I am passionate about meeting new and existing clients and building trust with them by listening and understanding what is most important to them, being able to add value by being able to provide advise so that they achieve their goals.
On a personal level I am extremely passionate about heath and fitness and aside from my family, pursuing health and fitness goals plays a prominent role in my every day life.
My Three Golden Rules
Listen to understand
Be genuine
The need to be persistent
Reviews & Feedback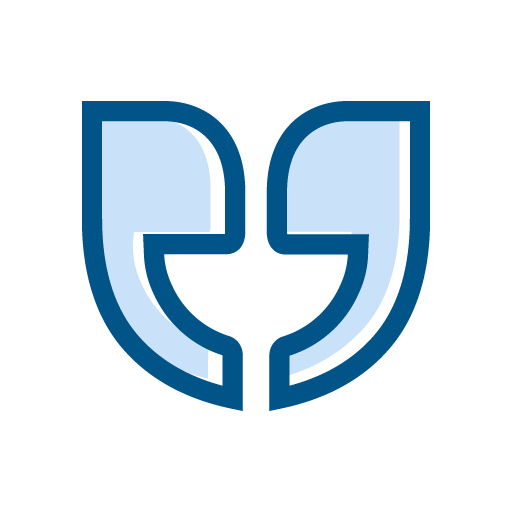 The whole process of putting together a financial plan for my retirement was not only professional but very informative. This has given me a high degree of certainty that I will have income from by assets and savings available to me to maintain my desired standard of living for duration of my life.
Leanne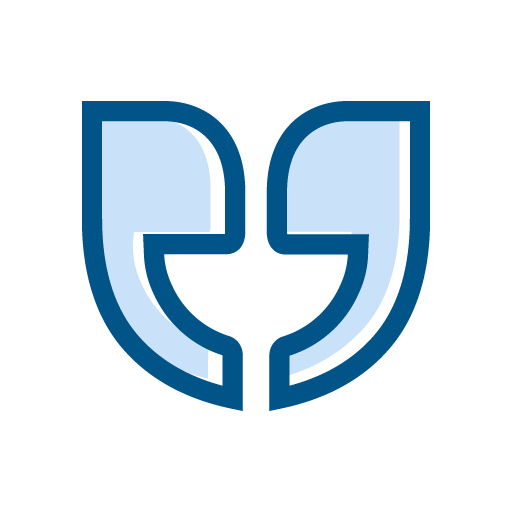 I am not only pleased, but relieved you were able to review mine and David's insurances and ensure that the type and level of cover met our current needs.
Terangi & David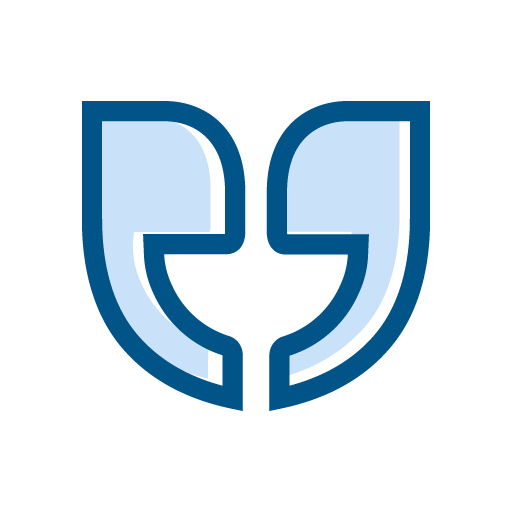 My cancer diagnosis was extremely traumatic not only for myself, but also my husband Mark. Thank you for all your assistance in liaising with the insurer on our behalf so that that claim could be lodged and paid in a timely manner.
Jeanette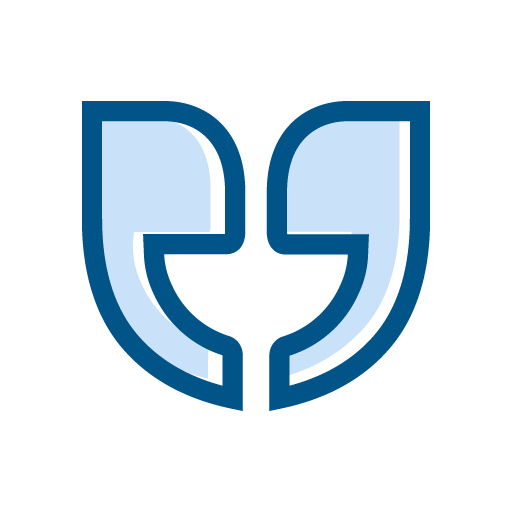 Easy to understand language and explanations.
Zoe
Neither Lifetime nor I have been subject to a reliability event. A reliability event is something that might influence you in deciding whether to seek advice from either myself or Lifetime. As an example, this would be a serious event such as legal proceedings against me, or bankruptcy in the last four years.