Specialties
Personal and business financial risk strategies.
Understanding the benefits of what the numerous product options are.
Demystifying KiwiSaver as an important part of the retirement choices available.
About Thurl
Hi there. I hail from beautiful Motueka (Nelson tries to claim the highest sunshine hours) in the South Island, a true Southern boy but have made Wellington my home. Having lived an extended period in the UK, and exploring many of the opportunities to travel from there, I now enjoy more of the hunting, fishing or the odd triathlon, New Zealand likes to offer. Alternatively, you can find me tinkering on the odd DIY project and mastering first aid, from the DIY projects. My role- to highlight and ultimately minimize financial risks for my clients personal or business risks. Basically, it comes down to Plan A, or Plan B- one usually means you may choose to self insure, the other is showing the reality of relying on the benefits of the right covers. Getting that choice right is where the honest discussions need to be had. The advice process is definitely a two-sided affair, with the need to ask some hard questions in getting to the right outcome. Granted, that is not always easy in a market that has so many changing aspects. I have over 20 years in the financial services industry, have run my own business, and with a strong financial and customer relationship background this puts me in a good position to understand the pressures we all face.
Educating and helping people understand financial choices. There is a reason why some people succeed or find themselves in financial strife.
My Three Golden Rules
Luck favors the prepared
Never think you know it all - keep trying to learn more than you forget
Questions often lead to more answers
Reviews & Feedback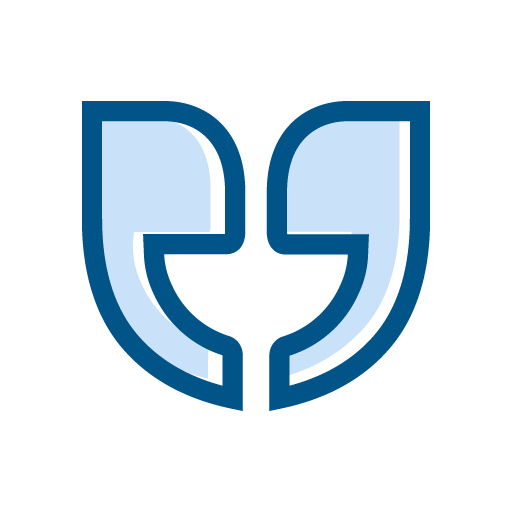 I had been delaying (what I thought) a hideous conversation about insurance. That was until I met up with Thurl. It was a delightful experience – no jargon was used at all. He really listened to what my current situation in life is and made recommendations based on that. I walked away feeling very comfortable and assured that I had the best cover and the right cover for me. I should have looked into it a lot earlier.
Neither Lifetime nor I have been subject to a reliability event. A reliability event is something that might influence you in deciding whether to seek advice from either myself or Lifetime. As an example, this would be a serious event such as legal proceedings against me, or bankruptcy in the last four years.