Specialties
Investment and KiwiSaver advice.

Financial planning.
Retirement strategies.
Personal insurance.
About Radhika
I am a financial adviser who works with everyday people like you and me to realise your financial goals and dreams. It's not just about money. It's about you, your passions in life, your family and your loved ones.
Life's journey is not always as smooth as we want it to be. Unexpected events happen that can stop us at times from living every day to the fullest. Your journey could include buying your first home, planning for retirement, going on your next big trip or even just allowing more time with the family.
For me it's about working together to ensure we are prepared for the speed bumps that you may come across in your journey while you are busy living your life.
After all life is not an exact science, but an art.
My 3 Golden Rules
Hope for the best, plan for the worst.
Don't be afraid to dream, be open and honest about your needs, wants and desires.
Time waits for no one, so find what's most important to you and let's make it happen together.
Reviews & Feedback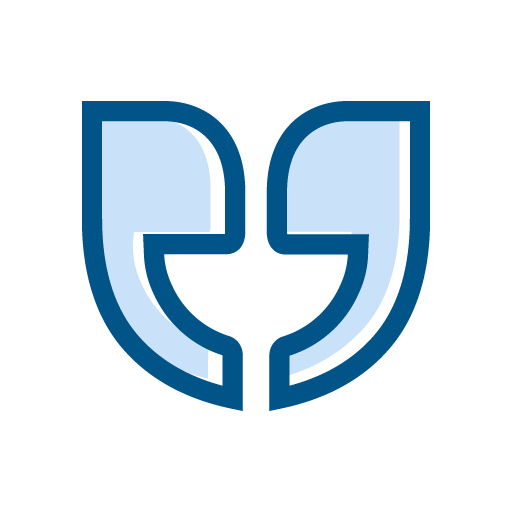 Radhika's also very responsive, very professional, and I trust her advice as both an AFA and RFA.
Hannah
Neither Lifetime nor I have been subject to a reliability event. A reliability event is something that might influence you in deciding whether to seek advice from either myself or Lifetime. As an example, this would be a serious event such as legal proceedings against me, or bankruptcy in the last four years.