Specialties
Lifestyle, health and income protection via insurance.
Financial security via savings and investments programs.
Retirement planning and implementation.
Mortgage brokerage.
Business, home and contents insurance brokerage.
Group life and retirement plans.
About Peter
Born in Christchurch as number 5 out of 6 kids and a Cantabrian through and through (yes we are catholic :-). Three older brothers instilled a resilience that has stayed with me and my mothers sad passing when I was aged 13, a determination to provide every customer the best insurance coverage or investment plan I can source from the market for a competitive cost.
My passions have been our children's upbringing along with family, sport, travel and in more recent times... golf :-)
After 30 years plus experience my work passion is to provide professionally researched, comprehensive family and financial protection or growth opportunities to my customers or referrals via Lifetimes market leading research resources.
My Three Golden Rules
Customer needs first.
Best product when possible.
Value for your dollar spend.
Reviews & Feedback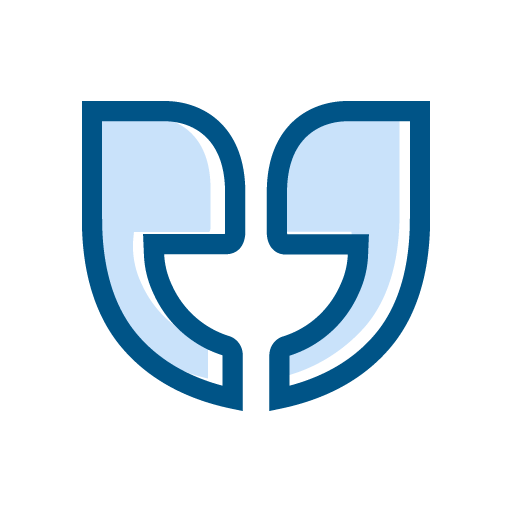 Thanks to you and the coverage of my policy I was able to achieve the necessary result to provide adequate funds for my wife to be financially secure. Mission accomplished! Thank you again.
Dave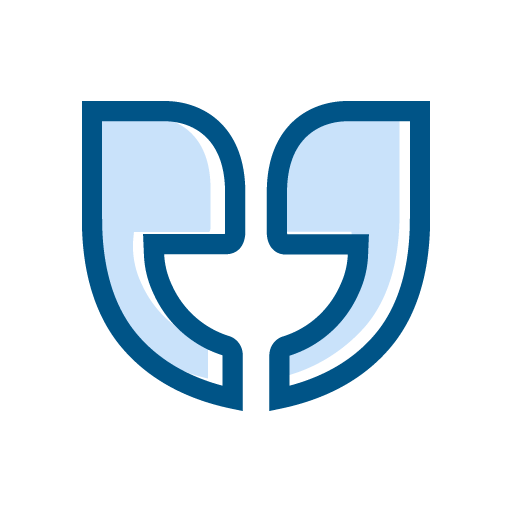 Peter has been good to deal with. Very happy with service.
Bryan
Neither Lifetime nor I have been subject to a reliability event. A reliability event is something that might influence you in deciding whether to seek advice from either myself or Lifetime. As an example, this would be a serious event such as legal proceedings against me, or bankruptcy in the last four years.