Specialties
Providing cash to protect future wealth for families and business
Providing keyperson protection for companies
Over 35 years experience in providing protection for Kiwis
Share purchase protection for shareholders/directors agreements
Extensive experience working with small businesses
Cost effective mortgage protection specialist
About Peter
Born in the lovely city of Christchurch, I spent my younger years in the Otago area where I started working for my dad in the grocery trade. From here I moved into retail management for a while before finally joining the insurance industry in 1976. Later on I set up my own insurance broker practice, until selling it to Lifetime in 2008.
I have a Dip. in Management, and I enjoyed positions in Life Education, Round Table, and Rotary as president one year.
Enjoy that wonderful game of rugby, play golf [ok], and spent many years in enhancing property investments.
I am a people person and have enjoyed working in one of the most rewarding industries one would imagine. The greatest satisfaction that I have experienced is helping my clients to achieve their personal goals and providing solutions for their personal and business lifestyles.
Assurance can be complicated for most people but I use the "KISS" principle '"Keep It Simple, Stupid."
It's all about making sure that if something goes wrong then one needs to have a protection plan in right place, at the right time.
In saying this, meeting so many wonderful and different people is the best education/university one can experience ever!
My Three Golden Rules
Be trusting to my clients.
Present myself in a professional manner at all times.
Honesty & integrity; show a genuine interest and place my clients first at all times.
Reviews & Feedback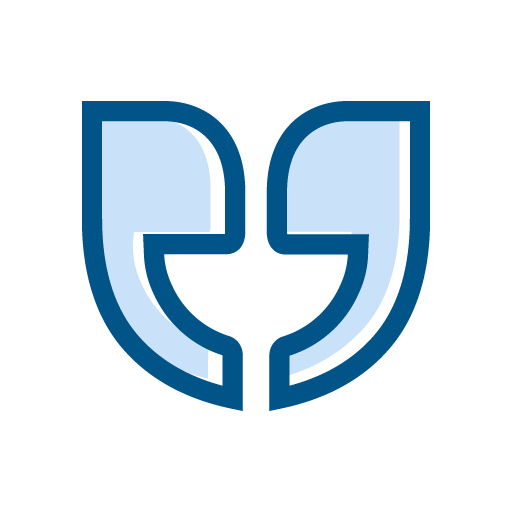 Peter was recommended to us by our mortgage broker at the time when we are searching for a knowledgeable and proactive agent that would find the best policies to fit our personal & business needs. We found Peter to be a professional and reliable agent that we could rely on to continually keep our policies updated with the right coverage and competitive rates. During the pandemic, he has provided us with ongoing communication and support and we are very thankful for the excellent customer service we are getting from him. We have no hesitations to recommend him to our friends and family in the future. Thank you Peter.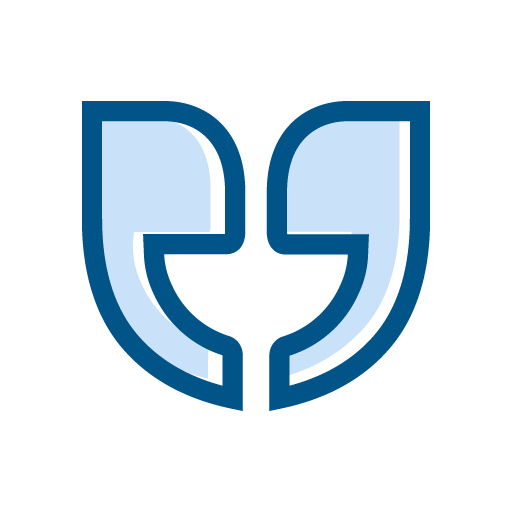 Dear Peter

We want to thank you very much for looking at our family and business assurances recently.

We were very impressed with your professional manner and knowledge of the products and your ability to explain everything to us in a way we could understand. The fact that we have more assurance cover and are now paying less than before is also a great benefit!
We feel our family are now well looked after if anything was to happen to us which gives us peace of mind.

We will have no hesitation in recommending you to any of my friends and family in the future.

Thanks again,
Gavin & Lisa Lynch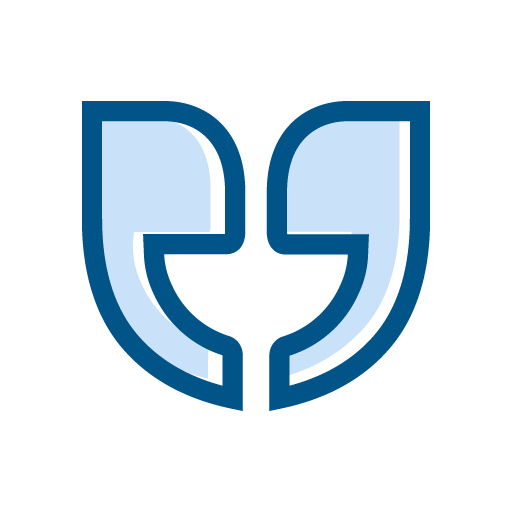 Dear Peter,

We wish to express our thanks for arranging a very comprehensive level of insurance for our Farming protection plan.

You treated us with respect at all times and acted in a very professional manner.
Your knowledge and expertise of products and your ability to explain everything in a way that we could understand has given us peace of mind knowing that we can still operate our business without any financial hardship and be able to maintain our farm contract, especially during this period of 9 months whilst Robert will be off work with a shoulder operation.

We are very happy that we had the best plan in place to help us get through the months ahead.

We therefore will have no hesitation in recommending you to any of our friends and family in the future.

Yours sincerely,
Robert & Letitia Bigham
Neither Lifetime nor I have been subject to a reliability event. A reliability event is something that might influence you in deciding whether to seek advice from either myself or Lifetime. As an example, this would be a serious event such as legal proceedings against me, or bankruptcy in the last four years.