Specialties
Personal Risk Advice
Business Insurance Advice
KiwiSaver
Retirement Planning and Investment
About Pam
My passion for the financial advice sector started when I left school and became a bank officer for the National Bank of New Zealand in Timaru. This career path lead me into a number of roles with the banking sector before leaving to start a family. In 1992 I again joined the financial services industry as an adviser for Tower Health and Life, focusing on medical insurance advice. As my career developed I became a life and investment adviser - working in two advisory firms before joining Camelot in 2009. The merger of Camelot and Lifetime has presented me with an exciting opportunity to extend the range and scope of services for my clients.
Our industry is about helping people and businesses make informed choices. My purpose is to make positive changes and to add value through my client's life stages. This may mean protecting your family and/or business insurance needs, or achieving your KiwiSaver, retirement, and investment goals. I want to offer my clients a personalised service and help them make smart financial choices.
My Three Golden Rules
Work in the clients best interest at all times.
Make regular contact with the client.
Ensure the client's insurance/investment is fit for purpose.
Reviews & Feedback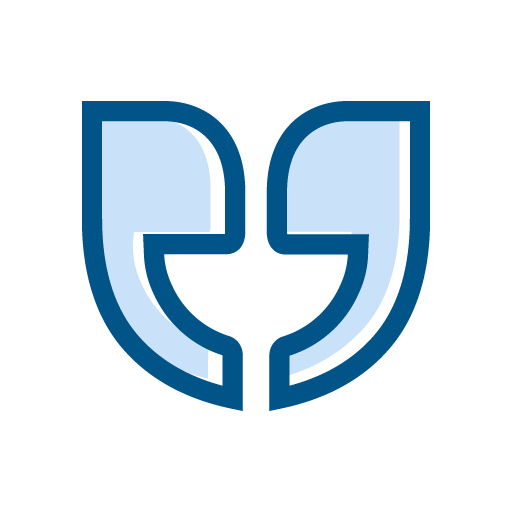 We recently moved our insurance business across to Lifetime and are very happy to have Pam Dawson looking after us.

After our first meeting with Pam, my husband and I came away from our meeting feeling reassured and positive about the plan of action and the various options she had proposed.

We then received a follow up email from Pam shortly after that meeting. The email summarized what we discussed and laid out exactly what the next steps would be. This is the kind of advice and service we were previously lacking.

We wish to formally acknowledge our appreciation of Pam's prompt and efficient service by way of this letter. Rest assured, we will be recommending Lifetime and Pam Dawson in particular, to our friends and family.
B & G, Nelson, NZ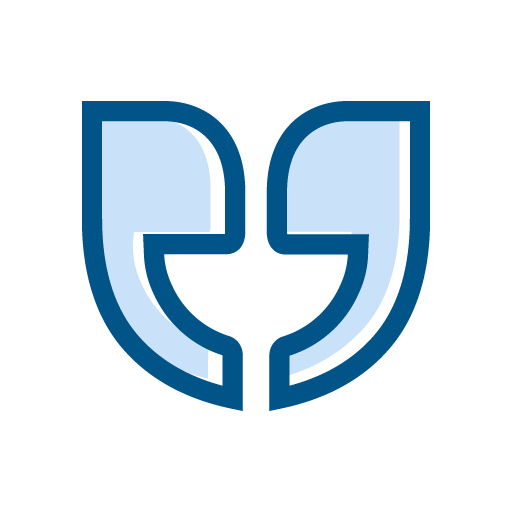 It's lovely to receive such kindness when you are so distressed just keep doing what you do. Thank you
John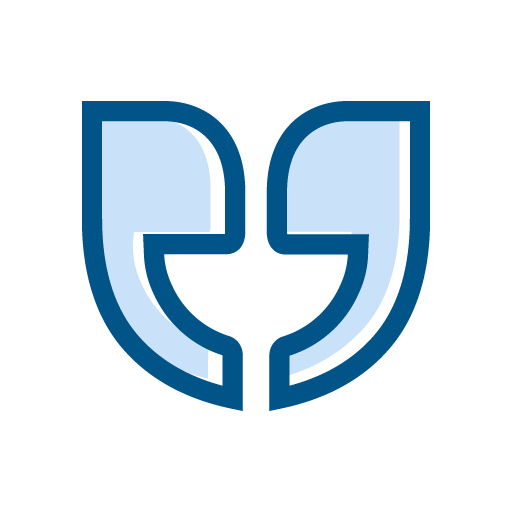 I am really happy with the service I receive from Pam
Lynlee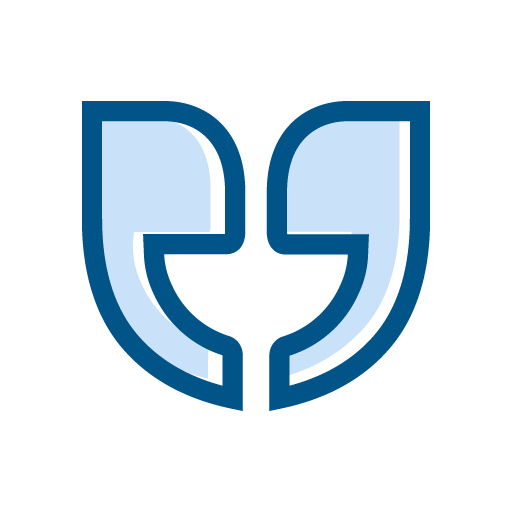 Everything went smoothly.
Luke
Neither Lifetime nor I have been subject to a reliability event. A reliability event is something that might influence you in deciding whether to seek advice from either myself or Lifetime. As an example, this would be a serious event such as legal proceedings against me, or bankruptcy in the last four years.