About John
I am a Financial Adviser (please do not let that put you off).
My passion is helping people make really good financial decisions based around who you are, what your values are and what your goals and ambitions are. I believe that when a financial plan is based around these parameters, we can look forward to a rich and fulfilling future. We are all individuals and I believe we all need our own personalised plan to achieve our own personal goals.
I come from a rural background having been a dairy farmer in my early career. In fact, I still live in the same house I was born in. As such, I am reasonably conservative, honest and genuine.
Away from work, I enjoy the outdoors. I am passionate about the mountains, enjoying climbing and more especially a day on the slopes with my wife and two daughters. One thing climbing has taught me is the importance of teamwork and having absolute trust in the person on the other end of the rope. Financial planning is no different – I have to have trust and confidence in my clients just as they have to have the same level of trust in me. That is the foundation of a very strong and successful relationship.
Reviews & Feedback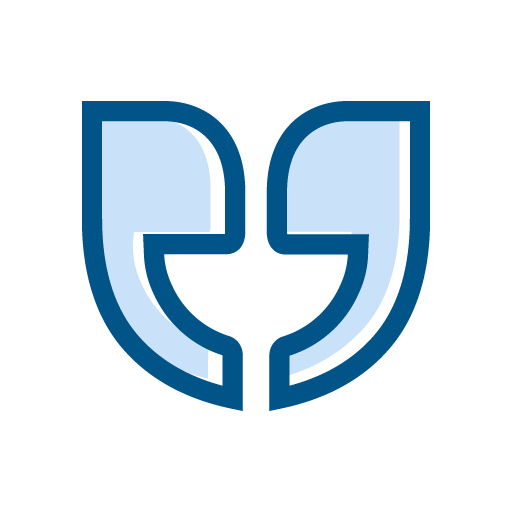 Thank you for your guidance.
Bev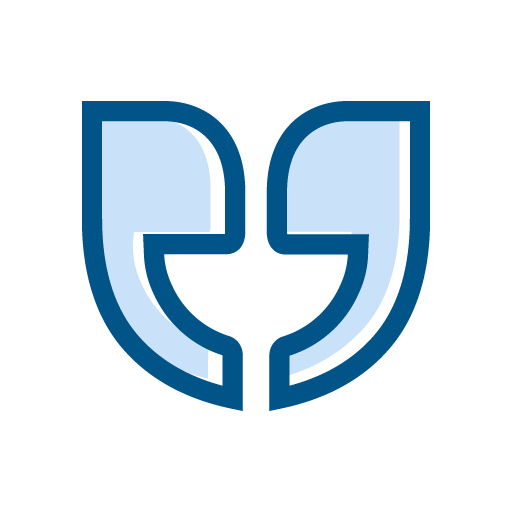 I am happy with all aspects of the service
John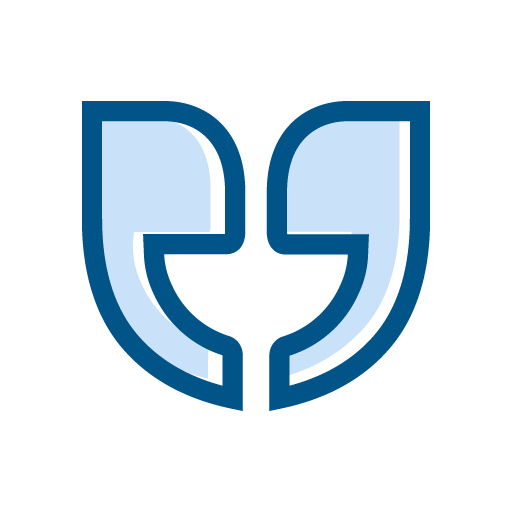 We appreciate him visiting us in Masterton.
Robert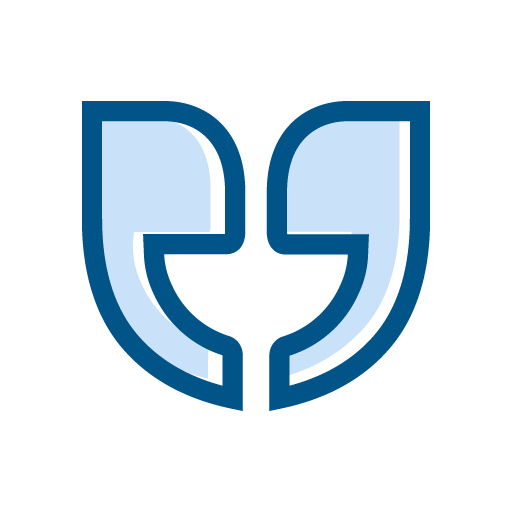 Just they made it very easy for me and my wife to get through what we were going through
Richard
Neither Lifetime nor I have been subject to a reliability event. A reliability event is something that might influence you in deciding whether to seek advice from either myself or Lifetime. As an example, this would be a serious event such as legal proceedings against me, or bankruptcy in the last four years.
Retirement Planning 101 - Back To Basics
When we talk about retirement planning most people think about the financial side of retirement. While this is a very important part of retirement planning I believe it is only part of the bigger picture; I prefer to take a more holistic approach with clients.