Specialties
Ensuring you have the right Life and Health insurance coverage to protect you and your household against life's curveballs.
Home loan advice and structuring for optimal financial solutions.
10 Plus years of Experience as a Financial Adviser
About Johan
Hello there, I'm Johan Fritz – your partner for life's financial journey. Armed with a Bachelor's in Economics and a treasure trove of financial know-how, I'm here to accompany you every step of the way. I proudly hold the New Zealand Certificate in Financial Services for Life, Health & Disability Insurance, and Residential Lending. Plus, I'm currently diving into a Graduate Diploma in Business Studies, specializing in Personal Financial Planning at Massey University.
As a Financial Adviser at Lifetime, I'm all about crafting strategies that embrace both goal planning and financial planning, evolving hand in hand with your aspirations. I'm extremely passionate about the financial services profession, and I strongly believe that our ability to meet clients' financial planning needs rests upon our genuine attentiveness to their unique stories. Whether someone is stepping into our world for the first time or has been working with the firm for years, nurturing our enthusiasm for this profession thrives on the personal connections we build through one-on-one conversations.
When I'm not diving into the world of finance, you'll catch me passionately pursuing anything related to Health and Fitness, spending some time on the golf course, or indulging in some gaming. I'm genuinely thrilled to be your companion on this financial adventure. Have questions or itching to dive into goal planning and financial planning? Feel free to reach out. Cheers to your financial wins,


My Three Golden Rules:
Motivation gets you going; discipline keeps you going.
It's not how much money you make but how much money you keep, how hard it works for you, and how many generations you keep it for. – Robert Kiyosaki
Proper Planning Prevents Poor Performance
Reviews & Feedback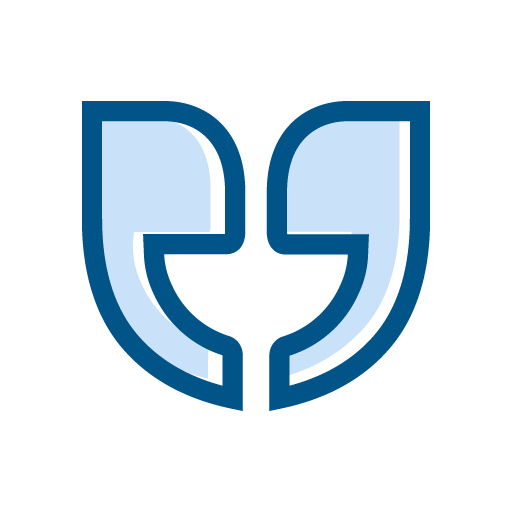 Johan was extremely professional and remained very patient with me over an extended period while I repeatedly changed the parameters until it suited me. I will gladly recommend Johan and his team.
Johan & Thea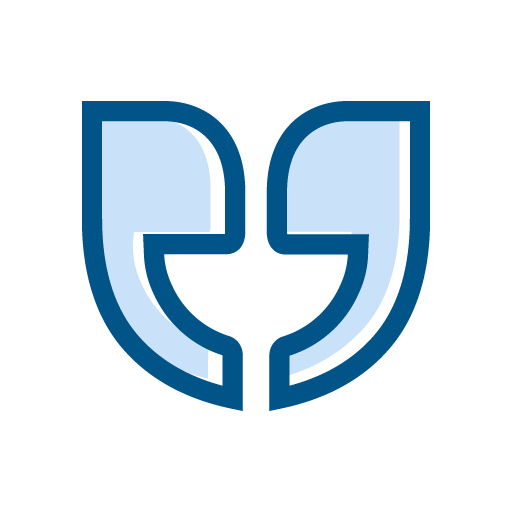 Johan kept us up to date throughout the process and helped us to make the right decisions.
Kobus & Lizette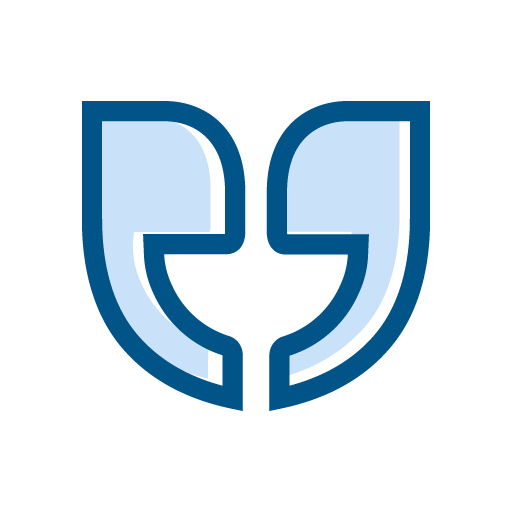 The experience was great, we really like the portal, and like how easy it was to contact you.
Jasmine & Brad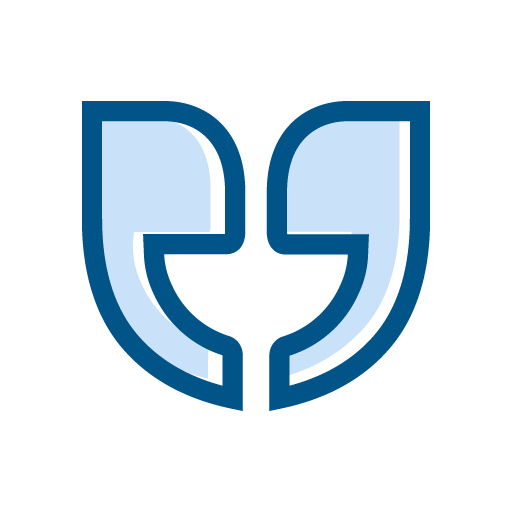 It is so refreshing and relaxing to have an insurance provider for both our business and personal needs, be so responsive and caring.
Gina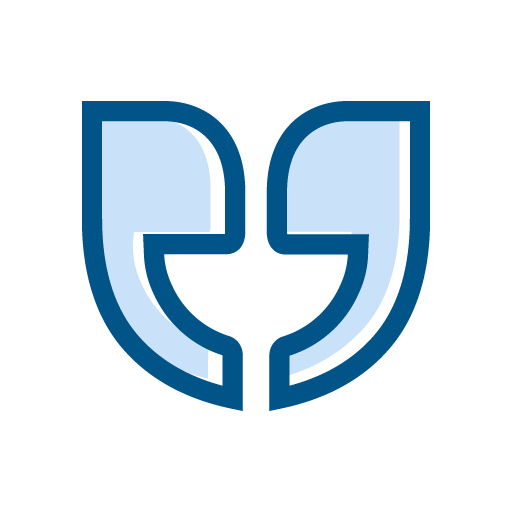 I was kept well informed and updated, and my needs have been understood and met. The overall experience so far has exceeded my expectations and having Johan present at our offices what very helpful!
Nguyen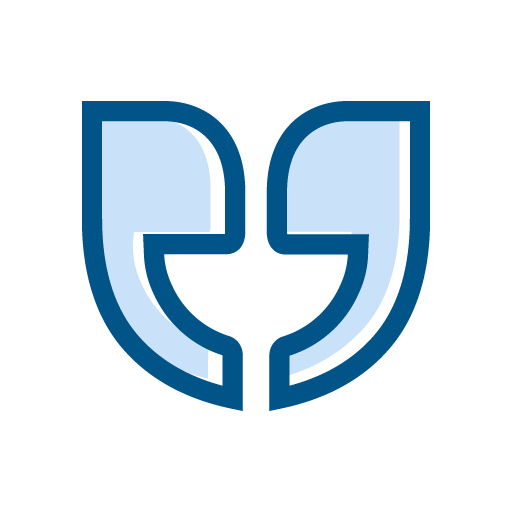 My wife and I are so thankful and grateful to Mr. Johan Fritz. We spent many years outside New Zealand, and as we landed in Auckland last August to stay permanently, we contacted Johan, asking him to assist us with the best medical insurance to go with that suits our age and requirements. After a week, John visited our home, with proposed documents that demonstrate various options with very informative data analysis being given that effectively helped us in making our right choice. Johan seemed highly professional, friendly, kind and pleasant. His approach in communicating to clients is highly friendly, and informative.
Mohammed & Perjine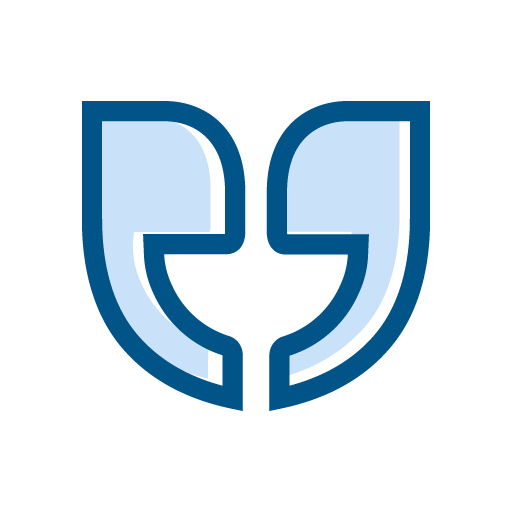 We met Johan shortly after moving to NZ. He assisted us initially with a financial review and it was clear we needed to get insurance underway. Not only has he given us massive support and guidance on all things insurance and investment, but he also delivered on all promises. Recently he helped us through the process of buying our first home and his communication, knowledge and understanding of this process was astounding!! We call him whenever we are unsure, need advice or details and he helps every time. We are glad to be a part of his client base - and feels like actually being family. WE Recommend him!
Nathan Fisasi
Neither Lifetime nor I have been subject to a reliability event. A reliability event is something that might influence you in deciding whether to seek advice from either myself or Lifetime. As an example, this would be a serious event such as legal proceedings against me, or bankruptcy in the last four years.