Specialties
Retirement Planning
Business Preservation & Exit Strategies
Business Exit Strategies
About James
Hi, I'm James and I'm a financial adviser! Sounds like the start of a support group confessional doesn't it? That said, I really love what I do!
Apart from a short break to build my home when I moved to New Zealand, I've worked in financial services since finishing my education.
My first job when I left school was for a big bank which I joined as a management development trainee. I pretty soon worked out that becoming a bank manager wasn't what I was after but I really enjoyed providing financial advice to clients, so I concentrated on that. Within a few years, I was headhunted by the bank's in-house financial services company to advise clients on their behalf and develop other advisers to give real financial advice. After about ten years I jumped ship to another advisory firm and managed teams of advisers and mortgage specialists.
A 'holiday of a lifetime' to New Zealand over the millennium period opened my eyes to a bigger opportunity and so I moved here in 2002 and in 2005 I bought a share in a financial advisory business that eventually formed part of Camelot and then the Lifetime you see today.
So, by now you've probably worked out that I'm not a Kiwi but don't hold that against me - after all, I chose to come and live here and in particular, I chose to come and live in beautiful Nelson. I do pop back to the UK to see family every now and again but I'm always so grateful to get back to my new 'home'.
There's a (slightly corny) truism in the world of financial advice and that is that "we either live too long or die to soon!" I really love being able to help successful people make smart decisions about planning for either eventuality. However, if I had to pick a real favourite it would be helping clients make sure that there isn't a whole lot of retirement left at the end of the money.
It's not 'rocket science'! Sure there are lots of variables in our busy lives but ultimately there are only a finite number of levers we can pull and buttons we can push to help you reach your financial goals. I like to keep things simple for my clients and free from as much stress as I can. You shouldn't have to worry about the return on your money, but you should be able to enjoy what you can do with your money.
I also have a passion for helping business owners ensure that their businesses are properly protected with a business preservation strategy and a business exit strategy. One of these key plans makes sure that that if something terrible happens to any one key individual, the business has the ability to carry on trading profitably. The other determines how an owner can protect their interests in the business when they can no longer be there.
Outside of work, you'll probably find me up in the hills, enjoying the amazing scenery and the world class mountain bike trails that Nelson has in abundance.
My Three Golden Rules
The best time to plant a tree was 20 years ago, the next best time is now!
A little bit of what you fancy won't do you any harm.
Price is what you pay. Value is what you get.
Reviews & Feedback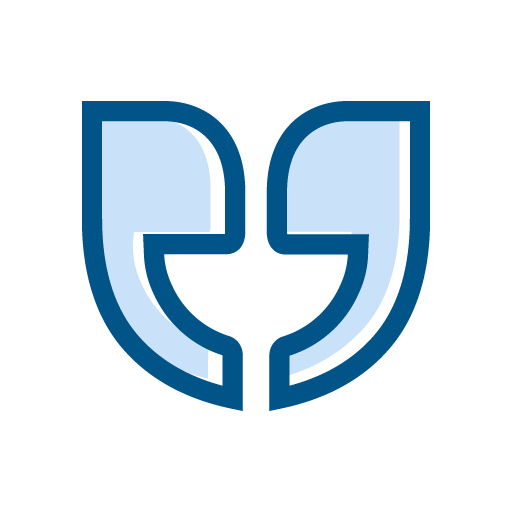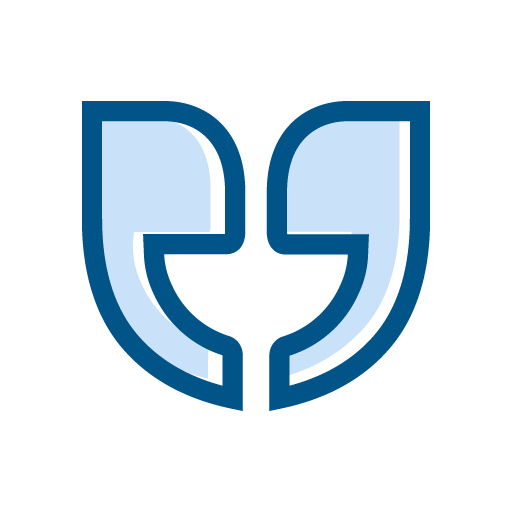 We really appreciate the time and effort James has put into our personal portfolio. He is extremely personable, informative and provides good options for us.
He is a pleasure to do business with.
Lloyd and Val
Neither Lifetime nor I have been subject to a reliability event. A reliability event is something that might influence you in deciding whether to seek advice from either myself or Lifetime. As an example, this would be a serious event such as legal proceedings against me, or bankruptcy in the last four years.