Specialties
Specialist in home finance advice.
Assisting clients with life, trauma, TPD and medical insurance.
Ensuring your biggest asset, your income, is protected.
Over 40 years experience working in the banking and insurance industries.
Extensive experience working with farming and small businesses.
About Robbie
I have been involved within the financial services industry since 1978. After leaving school, I commenced employment with the ANZ Bank before embarking on a successful mortgage and insurance advisory career in 1997.
Being an adviser opened up so many more opportunities to find the right solution to fit a particular situation.
After 40 years I still get that buzz of helping people achieve those short, medium and long term goals. There is nothing better than helping young people achieve their dream of home ownership. Our business is not about product. It is about understanding the goals and dreams of our client and working together to bring these to reality.
My Three Golden Rules
To achieve the best possible client outcome.
To keep it simple.
To do what I say I'll do.
Reviews & Feedback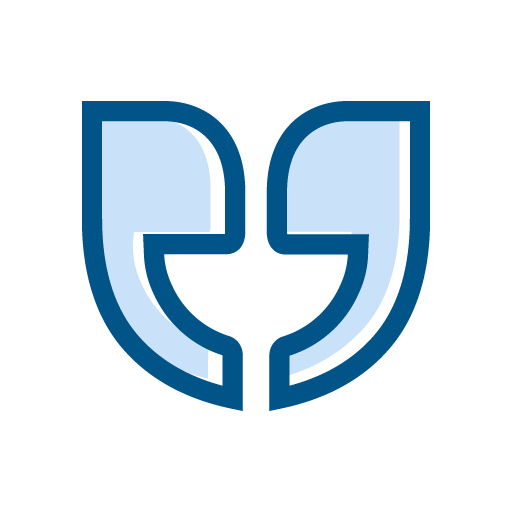 Thank you so much for working with us on the purchase of our first home! I have heard so many stories of how hard buying a house is but I think going through a broker is the way to go! So easy!
Kim & Matt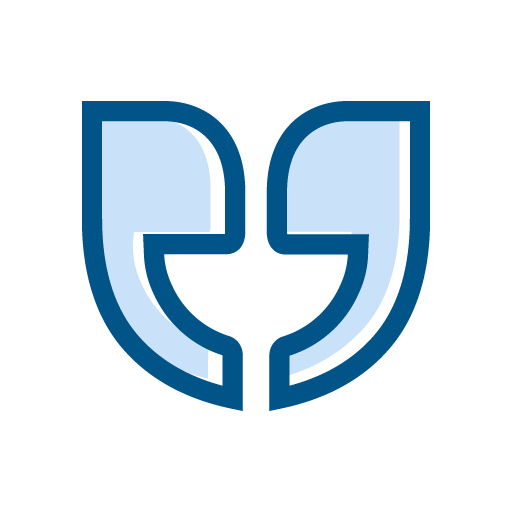 I am writing this letter to thank you for helping us on building loan for our section in Lyttelton. We have been planning years for our building plan, and the plan can't be completed without your professional advice and hard works. We also appreciate your speedy processing, especially rushing the final loan documents for Danny to sign during his short stay in New Zealand. Most of all, we specially want to thank you for getting good mortgage interest rate and special deals for us, even our solicitor said that you have done a fantastic job. In short, thank you, thank you and thank you!
We will highly recommend you and your firm to our friends and community.
Mike, Danny and Tat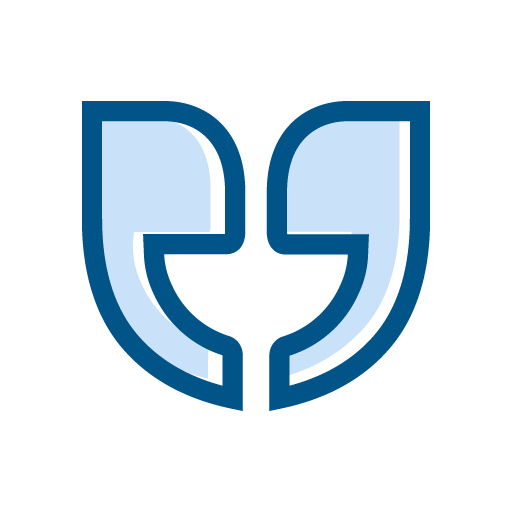 Thank you to you once again, you have been amazing and I would not hesitate in recommending you to anybody needing financial services in future!
Jodi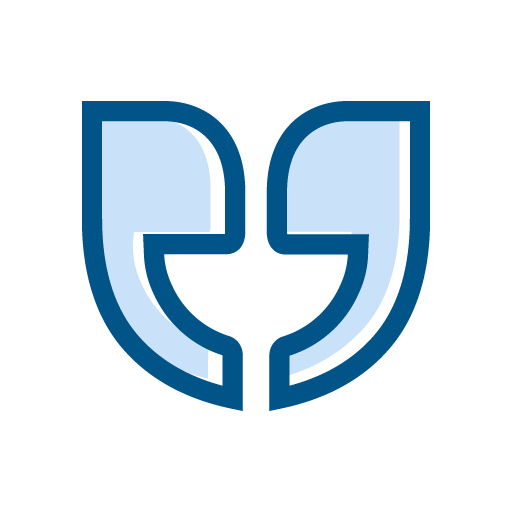 Thanks Robbie. I really appreciate that you've checked out all the options. I will certainly be singing your praises for the next few years.
Chenoa Walker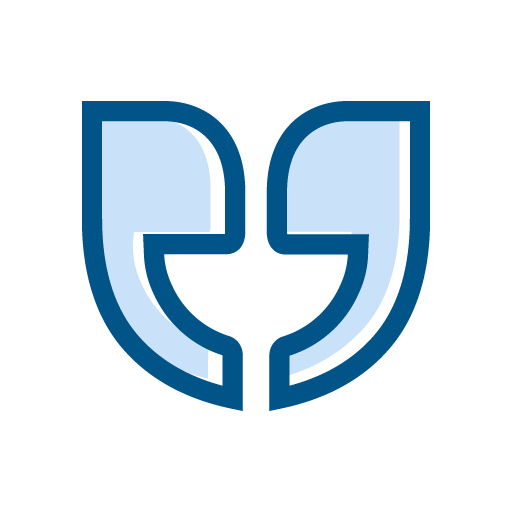 Thank you Robbie! We are all settled an and loving it, our son is very happy with all his space. Thank you for all your help you were fantastic, would not think twice about passing on your name. Thanks again :)
Tania and Raniera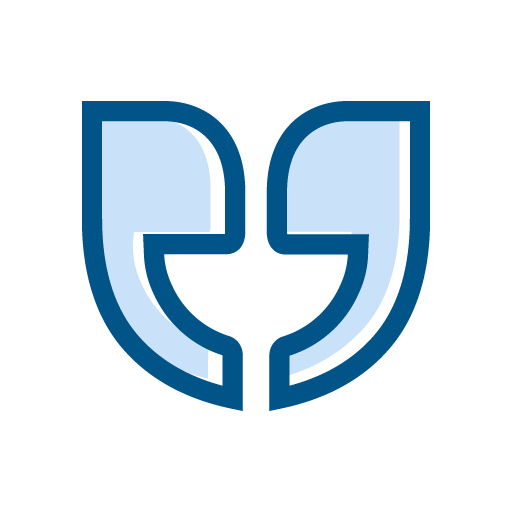 Recently the fabulous Robbie Crawford helped myself and my partner purchase our first home by using our KiwiSaver's and the HNZ grants. It was a complex process even with Robbie's assistance - without it I'm sure I would've crawled into a corner and cried after the first couple of enquiries! Neither myself or my partner obviously had any experience in buying a home and it was daunting to think about the amount of lending we'd be taking out with a bank that would far surpass anything that either one of us has done throughout our lives. Having someone who we could trust and who had inside knowledge to weed out time wasters and streamline the whole process truly provided us with peace of mind. I can really see the potential in using a mortgage broker, especially as a first home buyer – and especially when that broker is Robbie Crawford.
Gina, Timaru.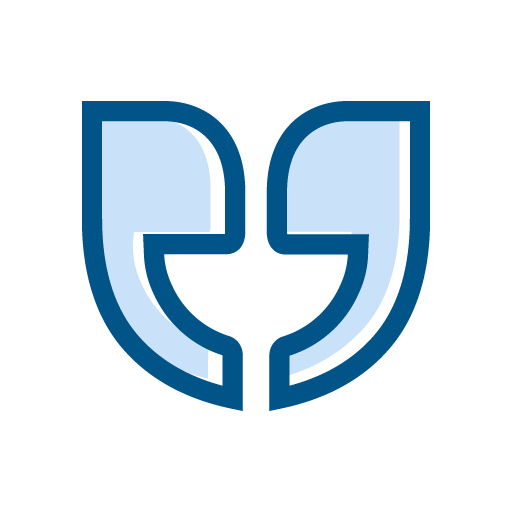 If we haven't said it before – thank you so much! We are living a lot easier these days.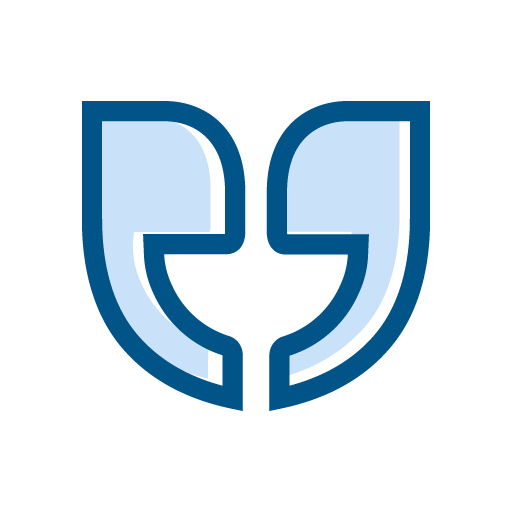 Your service was brilliant.
Tony
Neither Lifetime nor I have been subject to a reliability event. A reliability event is something that might influence you in deciding whether to seek advice from either myself or Lifetime. As an example, this would be a serious event such as legal proceedings against me, or bankruptcy in the last four years.
7 ways parents can help children buy their first home
Many first-time home buyers, often younger people, are finding it difficult to get their first mortgage. For many of you, this will be affecting your nearest and dearest, and it's you, as family, they're looking to for assistance. Lifetime's Financial Adviser Robbie Crawford has a few tips (or mortgage hacks) for those hoping to give their loved ones a helping hand onto the property market.
With most banks requiring a 20 percent deposit to obtain a home loan, raising the initial capital can be the most difficult part for many first-time buyers, here's how you can help.