About Leanne
Proudly born and raised in Taranaki, I have worked in the financial services industry for almost 30 years, and have enjoyed every minute of it. It is incredibly rewarding to help clients achieve their personal aspirations and financial goals. I love my job!
I am a wife, mum and excited to be a "Nana" – My family is everything to me.
It is so important to be authentic, honest, and trustworthy; to keep developing and learning, to have professional integrity, and be passionate about the things you choose to do.
I genuinely care about my clients and feel fortunate that they trust me to help them make informed decisions for not only themselves but also their loved ones and/or business. I want to help YOU create, grow, and maintain wealth, retire in style, protect yourself and your family, and to give you the tools to "live your best life!"
My Golden Rules
There is nothing more important than your family – take care of them!
Always be your true self.
Live your best life!
Reviews & Feedback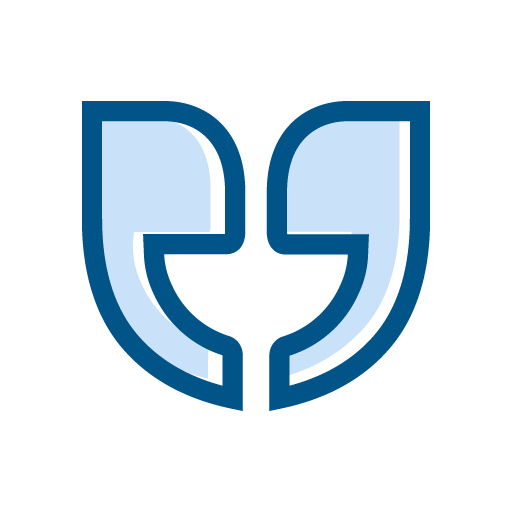 The follow ups are great don't feel pressured it's great how we are not treated like a number work around our needs that's why we let you look after our financial needs very helpful and caring to our changing needs. Thank you.
Gavin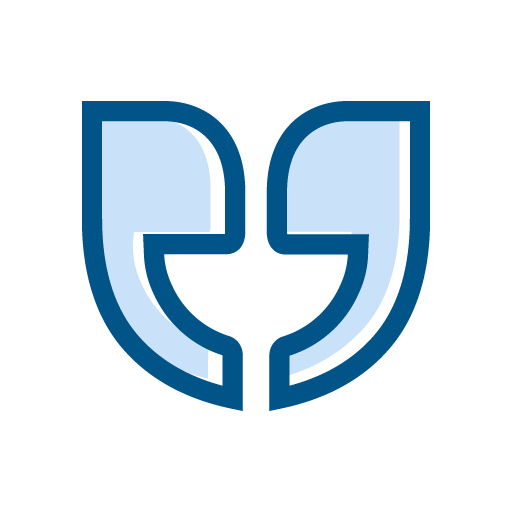 Thank you Leanne for taking the time to visit with us yesterday. We were really impressed at your friendliness, professionalism and commitment to family. We look forward to dealing with you more in the future. Many thanks on a job well done.
D & J
Neither Lifetime nor I have been subject to a reliability event. A reliability event is something that might influence you in deciding whether to seek advice from either myself or Lifetime. As an example, this would be a serious event such as legal proceedings against me, or bankruptcy in the last four years.