Specialties
Life, disability and health/medical insurances.
Savings and lumpsum investments.
Retirement planning.
KiwiSaver.
About Kevin
Hello! I'm Kevin and I'm a financial adviser who has been working in the insurance and investment industry since 1988 and am a partner in the Lifetime Group - a full services financial advisory business.
I am passionate about offering sound and practical advice that help people achieve their financial goals and priorities. I so appreciate the trust clients put in me to work with them to do this. I believe this is the basis of a strong, long lasting relationship. Ensuring clients have a pleasant experience working with us is important to me as well as having a good understanding of the information I provide.
Away from work I enjoy following many sports plus playing a few of them. I very much enjoy exploring our amazing countryside through occasional tramps.
My Three Golden Rules
Do not put off doing something today that deep down, you know will benefit you tomorrow.
We make a living by what we get but make a life by what we give.
Don't forget to stop and smell the roses along the way.
Reviews & Feedback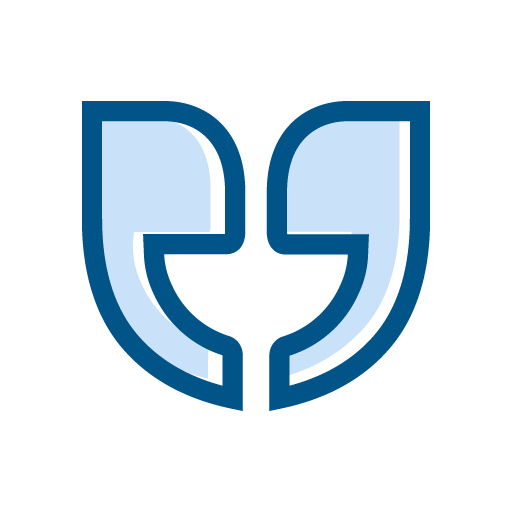 The Trauma Cover claim meant that I received a lump sump payout, which gave me confidence knowing that I could recover from the major heart attack I had at my pace and not have to worry about rushing back to work too quickly so I could pay my mortgage and day-to-day expenses. With thanks to the lump sum cover you put in place for me Kevin, I have been able to work reduced hours over several months until I am sure I'm well enough to return to my usual hours of work.
Neither Lifetime nor I have been subject to a reliability event. A reliability event is something that might influence you in deciding whether to seek advice from either myself or Lifetime. As an example, this would be a serious event such as legal proceedings against me, or bankruptcy in the last four years.