Specialties
Residential lending.
Investment property lending.
Debt consolidation lending.
About Greg
I love property and this is my dream role, getting the finance approved for clients to buy their first home or investment property. I love working with numbers (a chartered accountant) and am very knowledgeable on property matters (studied law/experienced property investor).
It is important to take the time to understand why people want to buy a property, and to create a strategy around their 'why'.
Buying a home can be a stressful and time consuming process. By working with me to organise your finance, frees up your time to find that house you want to own.
People don't know what they don't know, and I have helped people get a loan when their own bank turned then down. I am experienced and knowledgeable property investor and mortgage adviser.
I have helped investors use equity in their own home to fully fund buying an investment property. I can suggest structures for investing, and have a team of property specialists available for my clients (from lawyers, accountants, real estate agents, valuers, property managers, property inspection companies).
I have a through knowledge of the property market, and I love to support clients through the property buying process, beyond the finance side. I have attended open homes with clients, and assisted clients with the clauses for agreements and being with clients at auctions.
A big frustration is the amount of short term debt that some clients have that impacts on their ability to borrow to buy a house. I have worked with these clients to get them into a position to buy the property. This is hugely rewarding and satisfying, and only works when I understand my clients why and that they want to achieve their goals.
I am married to Cathy, have 3 lovely red head teenragers and supporting them in their sporting & cultural endeavours - usually helping out behind the scenes. I love watching sport from local club sport through to test matches with friends. I live in Tauranga - what a great place to live, with the beaches, climate and proximity to a lot of attractions.
I Am Passionate About
I love helping first home buyers into their house, by taking away the pain points around obtaining the finance
Negotiating with the lenders to get the best deal for my client
Sharing my property knowledge with clients
Seeing my clients have the confidence to buy properties at an auction is hugely rewarding particularly when they start by saying there is no way we are going to buy a property at auction as its too stressful
Empowering my clients to make decisions and buy their home or rental
Taking the stress out of finding finance and letting my clients focus on buying the home
Putting in place the right loan structure for each client so that they achieve the results and goals
Helping clients who may have short term debt issues buy their first home, after putting in place an action plan to achieve that goal
Helping clients with formulating their property strategy
Seeing clients grow in confidence and want to buy more properties
My Three Golden Rules
Get a pre-approval for finance so you know what you can borrow before you start looking for a property.
Pay cash for depreciating items and borrow for assets that increase in value.
Surround yourself with a team of experts that can give you good advice.
Reviews & Feedback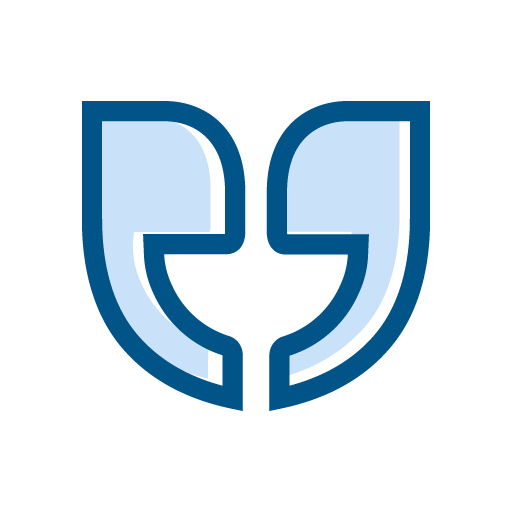 I was truly impressed from the first phone call to Greg through to the end result securing a mortgage and settling on my dream property. Greg provided professional and expert knowledge for me. Now that the banks are so difficult to release mortgages it was great to have all Greg's help to get a mortgage across the line. Greg came as a recommendation from a friend and I would definitely recommend him from my successful experience.
Lisa Vickers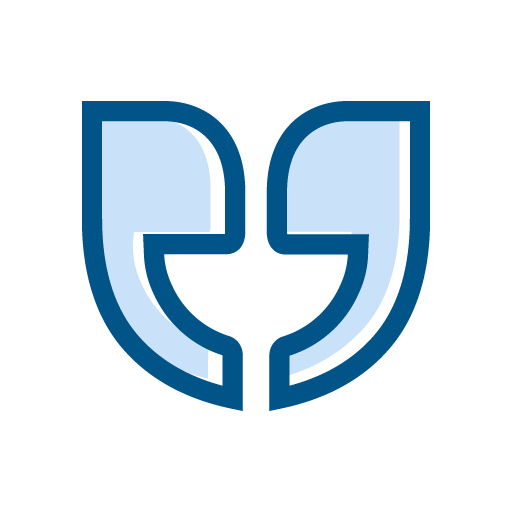 This is a reference for Greg Kerr. We would like to recommend Greg Kerr as a financial mortgage broker.

Greg went beyond what we asked of him! He is knowledgeable in many areas including bank loans, lawyers, negotiation, wills, insurance and even gave us some advice about investments which my husband was interested in. And these are only the things that we queried and questioned him about personally!

During the process of buying a new home, he was available at times that suited us that weren't always convenient and went over and above by helping us to negotiate the price of our house and working with the real estate agent to enable us to quickly buy the house!

The lawyer that he referred us was not only helpful but reasonably priced.

He has been an outstanding broker, not only in the way of being highly professional but he was also kind, integral and easy to talk too!

We will highly recommend Greg onto others!

Thank you Greg, for all your help.
Ruth and Richard Clark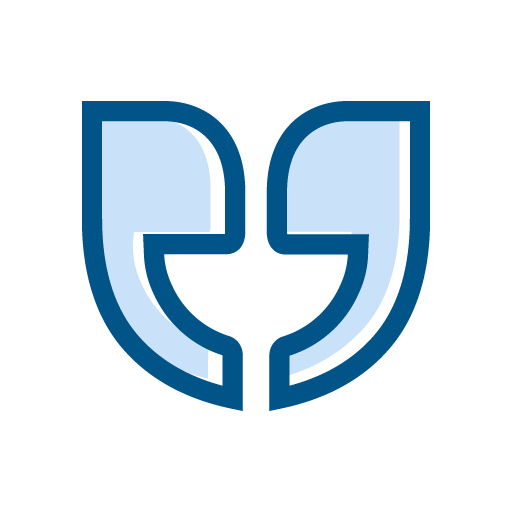 I just wanted to say thank you so much for all your efforts getting this over the line for us it wasn't easy and I couldn't have done it without you !

I will be In touch soon just wanted to drop you a quick line to say thank you from both Ray , myself and the girls, it is the start of our dream and you have been a huge part in that.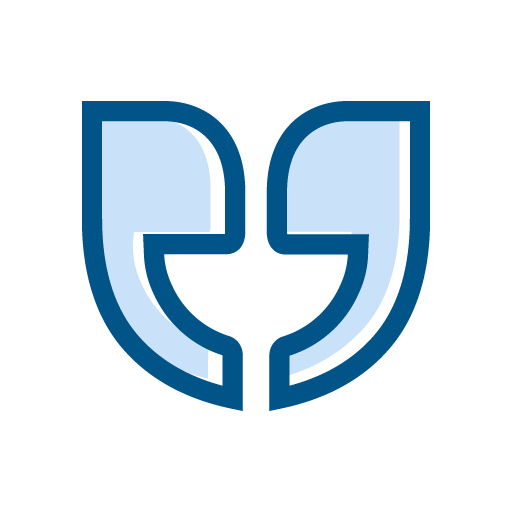 I think his service was excellent, his advise appreciated and I have already recommended him on to others
Lianne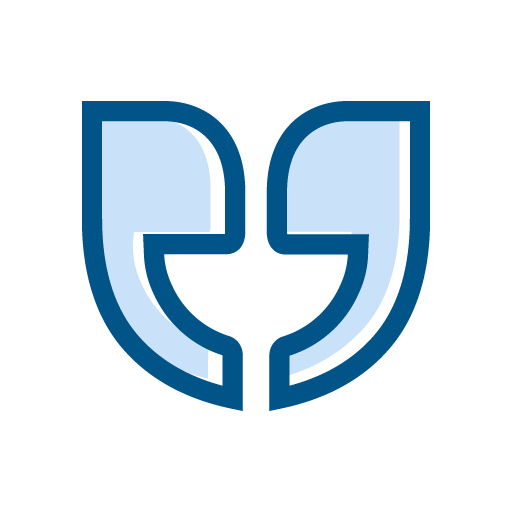 Just follow Greg's process. He goes the extra mile to make sure his client is satisfied
Peggy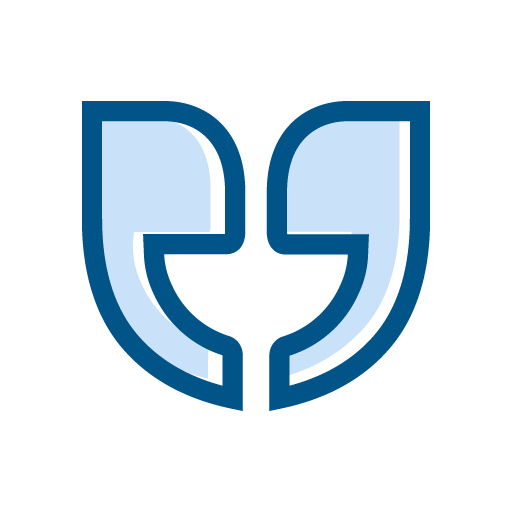 It's hard to improve on perfection
Terrence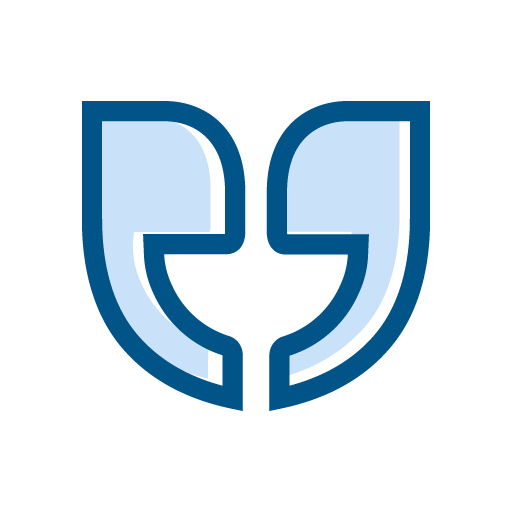 We have been to banks & other mortgage brokers to get a mortgage approval & we felt we were always turned away without a proper explanation, all we were told was get 20% deposit but nobody really explained what we really wanted to know but with Greg the way he approached our question was amazing.
Ravnesh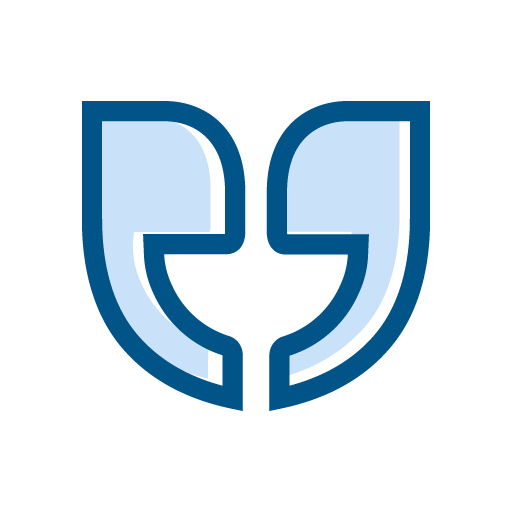 Greg was so fabulous I told my daughter about his service and now she finally stopped prograstinating and got her paper work in to Greg for a house mortgage
Jackie
Neither Lifetime nor I have been subject to a reliability event. A reliability event is something that might influence you in deciding whether to seek advice from either myself or Lifetime. As an example, this would be a serious event such as legal proceedings against me, or bankruptcy in the last four years.
I want to break free (and refix my rate)
Wow, A lot can happen in a year! Cast your mind back to mid-late 2020, when New Zealand had just come off a period of lockdown. We couldn't go out and spend money and subsequently, there was a pent-up demand to do so when we emerged from lockdown.
Changes to LVR Restrictions
The RBNZ put out a proposal last week to remove the existing LVR rules for new property purchases for a period of 12 months. It is almost through a seven day consultation process with the lenders, and if implemented will be in effect until 1 May 2021. The RBNZ will monitor the market over the next year, and decide whether the LVR restrictions are needed in the future.