Specialties
Obtaining finance for homes and businesses.
Top-ups for renovations, holidays etc.
Consolidating debt.
Restructuring existing loans, avoiding risk, saving in interest costs etc.
Construction finance.
First home purchases with KiwiSaver and Housing New Zealand Grant.
About Christine
Hi, I'm Christine, born and bred in Christchurch. Although I've lived here and there over the years, this is my home; the place where I feel the greatest connection.
I've been in the financial industry for 30 plus years, so have learnt a thing or two along the way. Besides my three golden rules which I have followed throughout my life, I have also learnt to keep it simple, and the wisdom of knowing how and when to seek good advice.
My passion is travelling, experiencing different cultures, and realising that despite the diversity, underneath we all have similar needs and wants: security, freedom, and happiness. This is why I love what I do, and by taking some simple steps in the right direction it is amazing what you can achieve.
As a mortgage adviser, I am often involved in that first financial life-changing moment - the purchase of your first home. I love that you have asked me to help you achieve this goal. It an honour and privilege that you keep me with you on your financial journey, so I can watch you grow from strength to strength. Being a member of an exceptional financial team, you get the benefit of the joint expertise within the company every step of the way.
But this doesn't mean I don't pick people up further along their journey - I find it equally rewarding to make positive changes no matter their circumstances.
My Three Golden Rules
Nothing changes unless you take the first step.
No one told you life is fair!
You don't get richer by work alone, but by learning how to make your money work for you.
Reviews & Feedback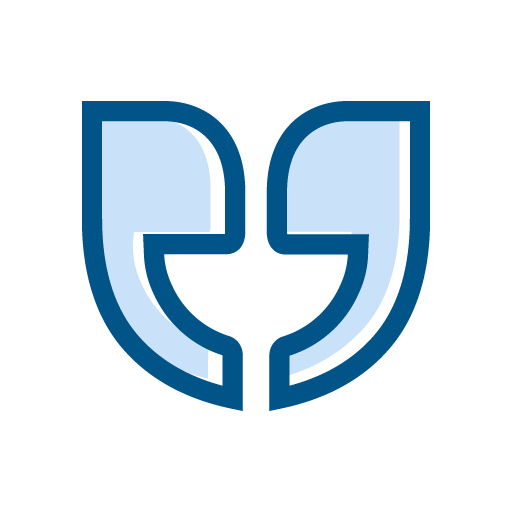 Thank you so so much, yes every little bit does count and having you on our side has made all the difference, we can't thank you enough and to own our own home again after all these years wow
G. S.
Neither Lifetime nor I have been subject to a reliability event. A reliability event is something that might influence you in deciding whether to seek advice from either myself or Lifetime. As an example, this would be a serious event such as legal proceedings against me, or bankruptcy in the last four years.
Is paying off your mortgage early the best financial decision?
Paying your mortgage before you reach retirement age is the ultimate milestone for many Kiwis. But could your net worth be higher and your home loan repaid sooner, if you re-invest the equity in your home elsewhere instead? Home loan adviser Christine Hazeldine considers the options.