Client Feedback & Satisfaction
Ratings
98%
Understanding
Clients who said Lifetime understood their financial situation and goals.
92%
Ease
Clients who said Lifetime made it easy to understand the financial advice and make decisions.
98%
Objectives
Clients who said they achieved their financial objectives with Lifetime's advice.
NPS Score
NPS
Net Promoter Score (NPS)
Reviews & Feedback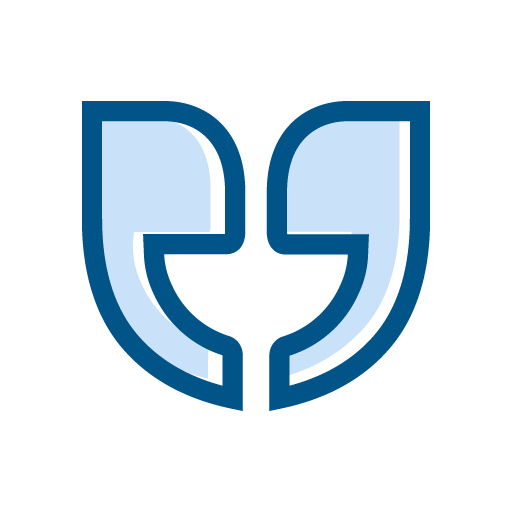 As a newly self-employed person, I started at 'zero' with professional insurances and ACC. My work doesn't fit into simple categories but Brenden listened to my concerns and proposed a set of insurances that both covered my risks and met my start-up budget. I'm able to build my consultancy knowing that if something goes wrong, I'm covered, and as things go well, I have future options to grow into. Through referrals within Lifetime, Brenden and his colleagues helped me rearrange my financial situation, enabling me to buy a home: a dream that I hadn't realised was possible.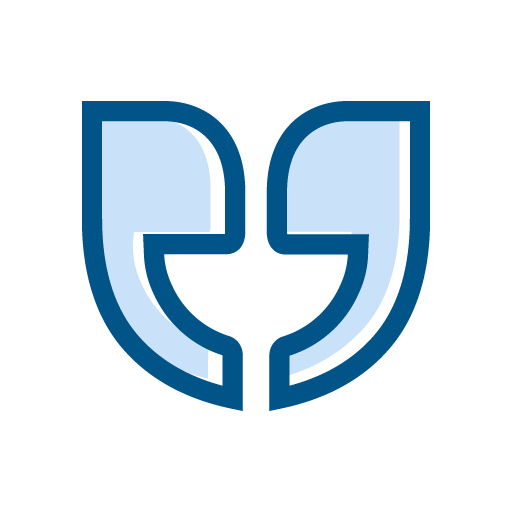 Thwaites Aluminium Ltd, Fairview Queenstown and Fairview Southern Lakes Wanaka have been with Lifetime Insurance & Financial for many years, we have been loyal clients.

When Carmen took over as our account manager she has kept in touch with how the business is going and where we are at, Carmen takes all of the hassle out of signing on any new employees, she travels to us in each of our locations and absolutely nothing is a problem. We have found Carmen to provide outstanding service, confidentiality, excellent customer service.

About our scheme – we offer all of our employees an opportunity for the company to pay for step one for the Southern Cross Health Policy. This has helped us gain the right employees over the years and is a real incentive for new staff coming onboard, I think that some of our younger staff do not appreciate the scheme as much as our older employees but they are beginning to see the value, it's not till you need it, that you realise the true value. The scheme has meant that our employees have faster access to treatment by avoiding public waiting lists for hospital and specialists, this for us is invaluable, it gets our employees back to work quicker at no cost to them and it also makes them feel valued, we have provided this because we care about our staff, all employees also get the opportunity to bring their families on board.

Should the opportunity arise Carmen would definitely be our first point of contact, I highly recommend anyone considering insurance to contact Carmen and see what she can do for your business and your staff.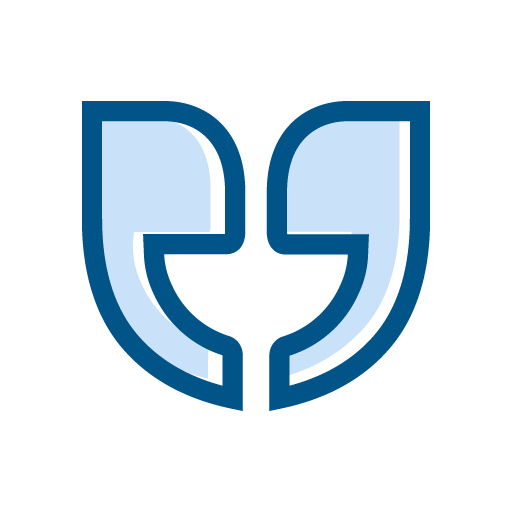 Recently Emmett was recommended to me to help sort my parents life insurance policies. Emmett happily listened to our situation and proceeded with exceptional professionalism to bring my parents a solution. We wish to thank Emmett for all his hard work and his ability to care and make this is as stress-free as possible.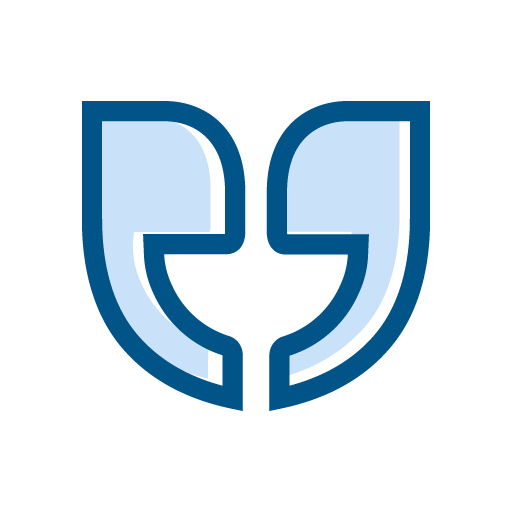 I'm so very pleased to have taken out personal insurance through Lifetime. Being diagnosed with advanced breast cancer threw our family a huge curve ball, but having health insurance has given us choices in how to manage the treatment required, trauma cover has provided a lump sum payment which removed the financial strain during a time of uncertainty, and income protection insurance has reduced the requirement of having to work if treatment leaves me feeling unable to. Thank you to Jena and Cushlia for their caring and positive actions which alleviated the stress from a very unexpected and extremely stressful situation.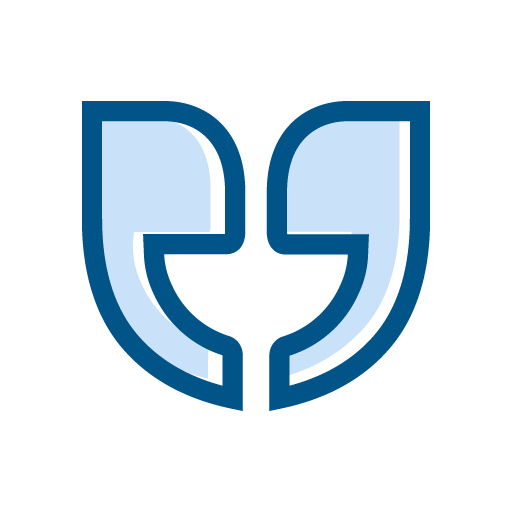 During my 2 years working with John, he consistently demonstrated a customer centric approach in all his interactions with internal and external stakeholders of our business. He provided recommendations to help us understand how we most effectively and efficiently provided Insurance end to end solutions to this segment of customer. John's experience in the Insurance industry and his knowledge of products and services available by multiple providers ensured his customers got introduced to the most appropriate solutions for them. His professionalism and enthusiasm for success was greatly appreciated.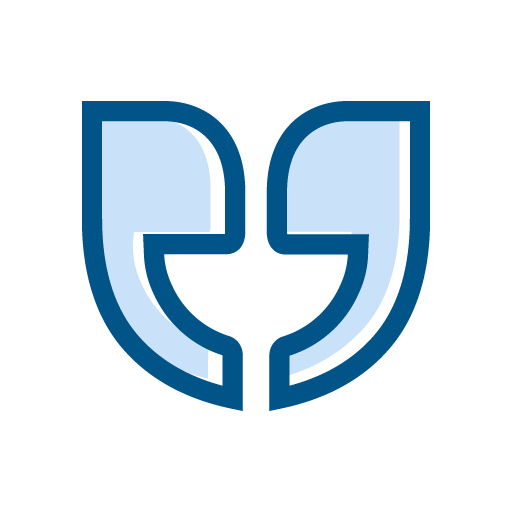 Jon made the process of sorting our insurance really easy, he spent the time with us to truly understand our needs, thoroughly recommend.