Specialties
Personalising life and disability benefits for my clients individual needs.
Developing succession strategies for farming families.
Referring my clients to my work colleagues who specialise in employee benefits.
Insurance benefits, KiwiSaver, investment and mortgage advice.
About Sue
I've worked in the banking and insurance industry for more than 35 years; with the last 28 helping my clients to ensure that what's important to them, their families and their businesses is protected. It's rewarding to see how personalized planning of life, health and disability insurance benefits can make a huge difference when claim time comes around. I find it exciting how strategic planning around life insurance can play a key, cost-effective role in the successful and fair transfer of inter-generational assets, particularly in the farming sector.
Outside of work, I enjoy time out with Malcolm, (hubby of 44 years), on our small, permaculture based, lifestyle block - home to cows, sheep, chickens and a zillion bees.
It's said that a lifestyle blocks means you don't have a lifestyle outside of the block... We do our best to refute that statement - with our church involvement and enjoying a bit of travel to catch up with up with our 5 kids and their partners and our 14 (so far!) grandchildren - currently spread the length of NZ, and as far away as Spain. Other favorite holiday destination is Stewart Island - boating, fishing and devouring delicious blue cod!
My Three Golden Rules
Live a life of integrity.
The most important thing a parent can do for their kids is to love and respect the other parent.
Don't put off til tomorrow that what should be done today. (A fairly regular challenge of mine!)
Reviews & Feedback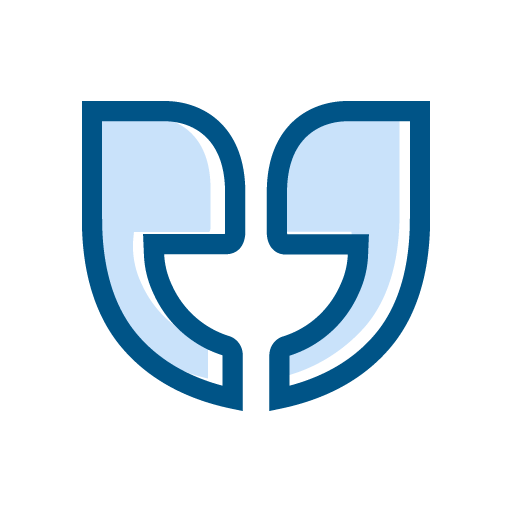 We have been clients of Sue's for many years now.

Previous years Sue has provided us with knowledge, advice and encouragement, to insure we have adequate cover for our family and business in the time of need.

Thank goodness we eventually took up Sue's recommendations, as the past 5 years we have been dealt some rough cards!!

Sue is totally professional but at the same time delivers with a warm friendly manner.

We have no hesitation in recommending Sue to future clients and wish her well.
Fred and Jill Sutherland
Neither Lifetime nor I have been subject to a reliability event. A reliability event is something that might influence you in deciding whether to seek advice from either myself or Lifetime. As an example, this would be a serious event such as legal proceedings against me, or bankruptcy in the last four years.