About Salomie
Growing up I realised my parents did not know how to work with money as we were always running out. As soon as I started my first job at age 16, I knew that I will be more responsible. Giving up was not an option.
I have been married for 25 years and have a daughter and son. From a young age I have been teaching them about "wants" and "needs". This was not always easy as name brand items for a teenage girl is definitely a need and not a want.
As a family we love camping in the middle of a desert or up high in the mountains in the middle of nowhere. Being off the grid is amazing. I love the planning part of this as it is my job mapping out our route and planning for the unforeseen.
I started off in Private Banking in 2004 and in total have 10 years relationship management experience within the financial industry dealing with High Net Worth and Ultra High Net Worth individuals.
I believe all clients deserve world class service. Sometimes all a client wants to hear is if they will be OK. Spending time with clients to fully understand their wants, needs and aspirations makes me tick.
Doing right by my clients and having the satisfaction of knowing I made a difference in their lives is why I do this job.
My Three Golden Rules
Keep it simple.
Keep your promises.
Do not over-promise and under-deliver.
Reviews & Feedback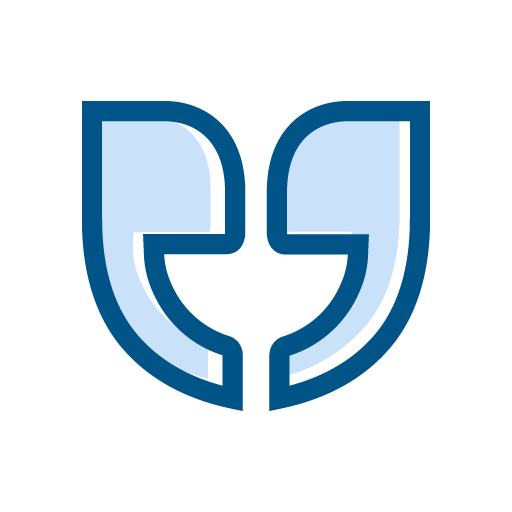 Helpful and approachable. Make good decisions on finances for the future. Happy with the results.
Diane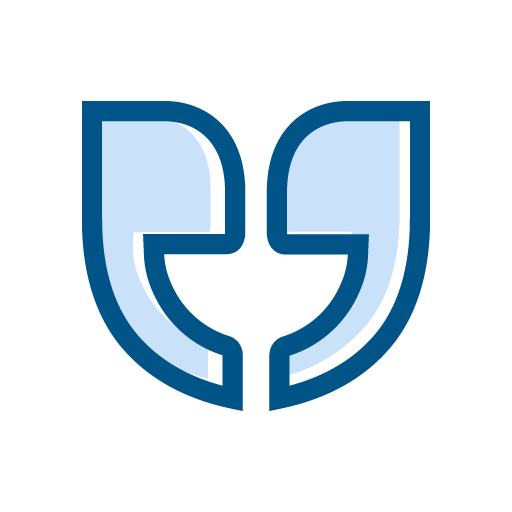 Hard to improve on "perfect" Many thanks Lifetime.
Brian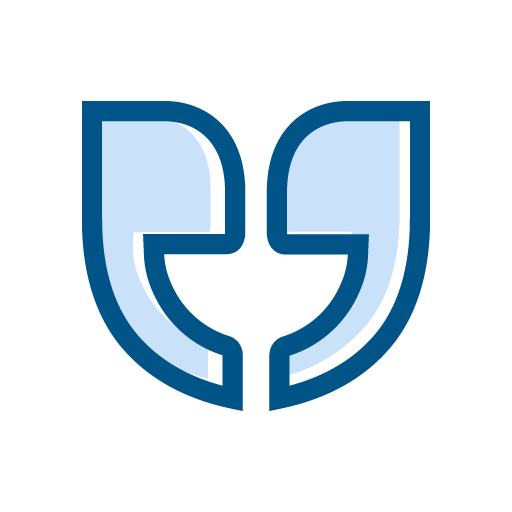 Neither Lifetime nor I have been subject to a reliability event. A reliability event is something that might influence you in deciding whether to seek advice from either myself or Lifetime. As an example, this would be a serious event such as legal proceedings against me, or bankruptcy in the last four years.