About Nathaniel
Growing up in the deep south from an organic farming background, I have always been grounded in my thinking. I am a man of many hats, putting my hand to anything and giving it my best.
Coming from a huge family of six girls and four boys, I have learnt that family is important (also when to shut up and listen). I love to be home outside! Even if its raining I will be out working on my little block of land in some way or another.
My Three Golden Rules
Honesty is the best policy.
Look after your greatest asset - yourself.
Make it affordable.
Reviews & Feedback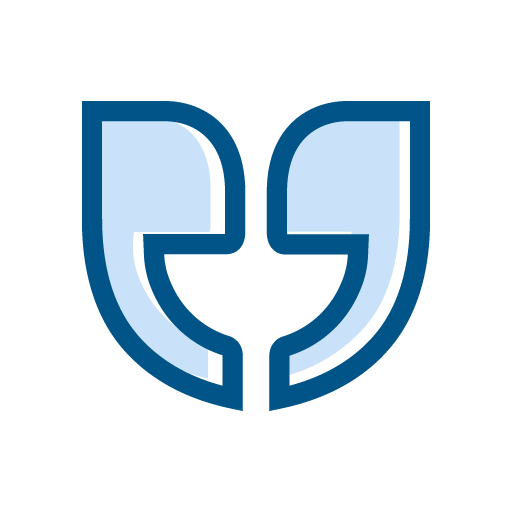 Its perfect. No changes needed. Thanks
Neither Lifetime nor I have been subject to a reliability event. A reliability event is something that might influence you in deciding whether to seek advice from either myself or Lifetime. As an example, this would be a serious event such as legal proceedings against me, or bankruptcy in the last four years.
Protecting your prosperity
Paying for trauma cover might seem like an avoidable expense, but it can prove vital to safeguarding your financial standing should the worst happen, says Lifetime financial adviser Nathaniel Byers.