Specialties
Understanding you and your family.
Understanding your financial goals, ambitions and dreams.
Helping you achieve these.
Retirement and full financial planning.
About Matt
Hi, I'm Matt. Who am I? Well, that's a big question but I'm a family man (first and foremost), a sports enthusiast, a board game aficionado, an avid traveler, a debateaholic and an 80's rock fanatic.
I am also a financial myth buster. I love busting common financial myth and legend into easily decipherable clear and understandable language. I love turning seemingly complex problems into easy solutions and I love seeing more than anything, my clients have the choice to retire early.
Everything we do is geared toward our eventual retirements. It is my job to not only get you on track, but to help you understand what that track actually is.
My Three Golden Rules
We were given 2 ears and 1 mouth for a reason.
All that glitters is not gold.
Opinion is nice but show me the evidence.
Reviews & Feedback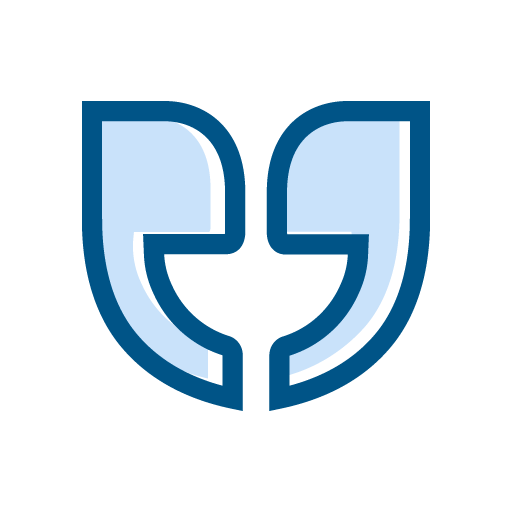 Just keep doing what you are doing.
Jillian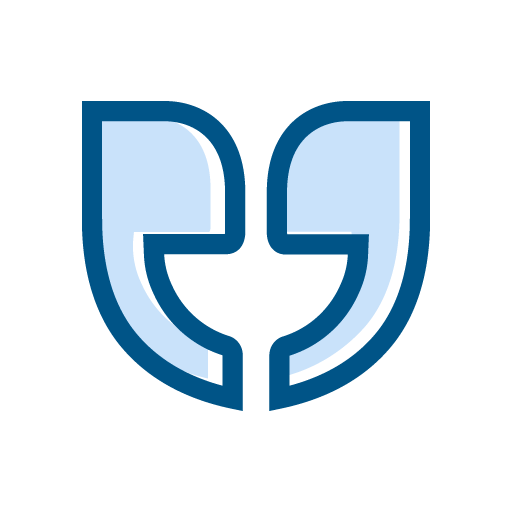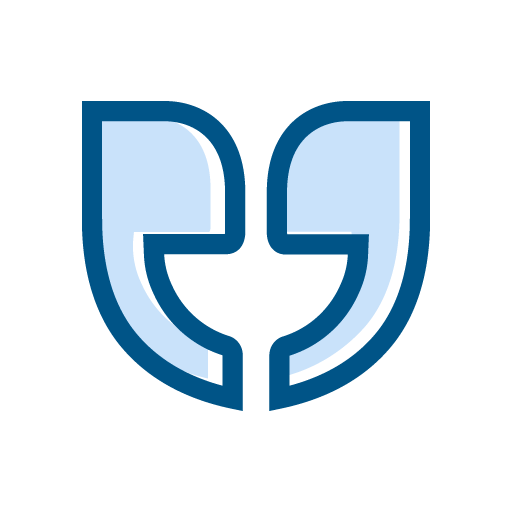 Please thank Sarah for me again!!! She's a gem.
Tracey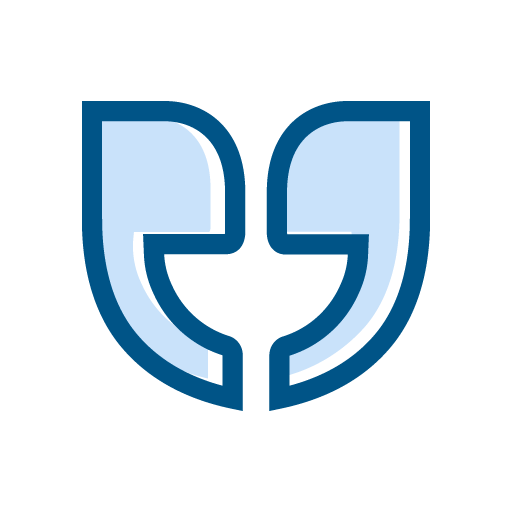 We are happy with the great service Matt and Tania provide us. They both go the extra mile
Sharon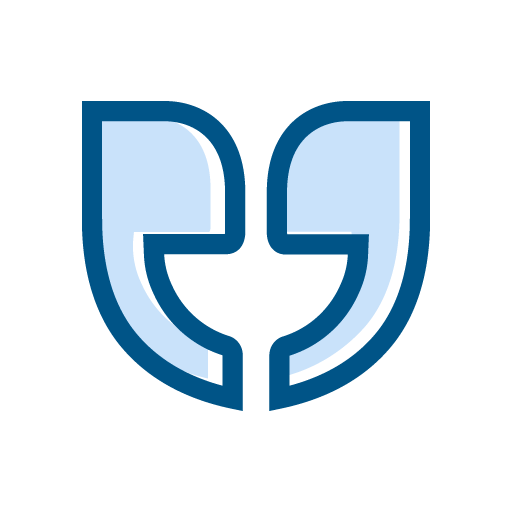 Matt is thorough, communicates extremely well, does the job he says he will and all in super quick time.
Raewyn
Neither Lifetime nor I have been subject to a reliability event. A reliability event is something that might influence you in deciding whether to seek advice from either myself or Lifetime. As an example, this would be a serious event such as legal proceedings against me, or bankruptcy in the last four years.
The lessons you teach them now can significantly impact your children once they leave home, writes Lifetime financial adviser Matt Wenborn.
OPINION: As millennials, there's often a gap between what we think will make us financially free versus what actually does. My story is testament to that.
By 23, I was working full-time running a business, studying full-time at university, and proudly took out a loan for my first home in a bid to grow my wealth and ultimately gain financial freedom.