Specialties
Retirement planning
Investments and KiwiSaver
Personal risk
Holistic financial advice
About Martin
I am a Financial Adviser with a wealth of international experience having worked in a variety of countries.

I am passionate about helping people achieve their dreams and guiding them through life's journey. I love helping create a degree of certainty in an uncertain environment. I really enjoy hearing what peoples "Bucket List" is and try and put a plan in place to help them achieve this. I love relaxing with a good book and spending time with my wife and our two dogs Timone and Jess.
My Three Golden Rules
Be truthful
Be engaging
Be ambitious
Reviews & Feedback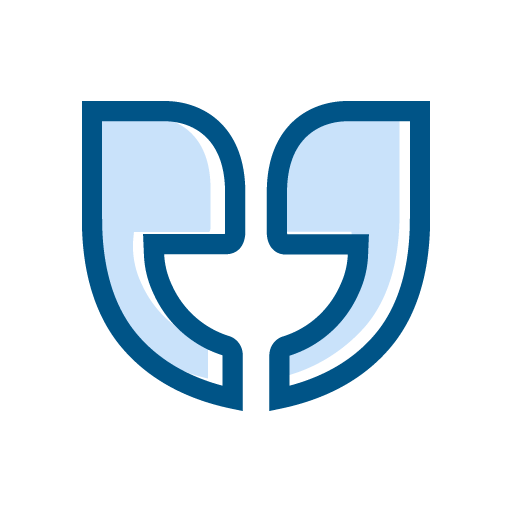 The service was excellent - thank you.
Adrienne
Neither Lifetime nor I have been subject to a reliability event. A reliability event is something that might influence you in deciding whether to seek advice from either myself or Lifetime. As an example, this would be a serious event such as legal proceedings against me, or bankruptcy in the last four years.