About Maria
Hi, I'm Maria. There are different things that make people get out of bed and enjoy life, for me (apart from the 3rd snooze button) it's my family and my work. My family; because they are the most precious thing in life to me, and my work; because I love what I do. Although numbers and charts didn't seem like the most exciting thing when I entered the world of financial services somewhat 16 years ago, I realised that it all comes down to people, their dreams and how they can get there - this is what makes me so passionate about my work.
To see that light bulb above someone's head light up when they understand something new to them, to see people getting closer to their dreams, to help my clients during hard times in their life when they need it most. This is what makes me "tick".
Time is the most precious thing we have and I help my clients have more of it, so they can be with the ones they love and do what makes them happy.
My Three Golden Rules
Plan for the best, but prepare for the worst. We never know what's around the corner.
A smile goes a long way, and approaching problems with a sense of humour makes life that much better.
Time is the most precious thing we have - invest it into the people and things that are important to you.
Reviews & Feedback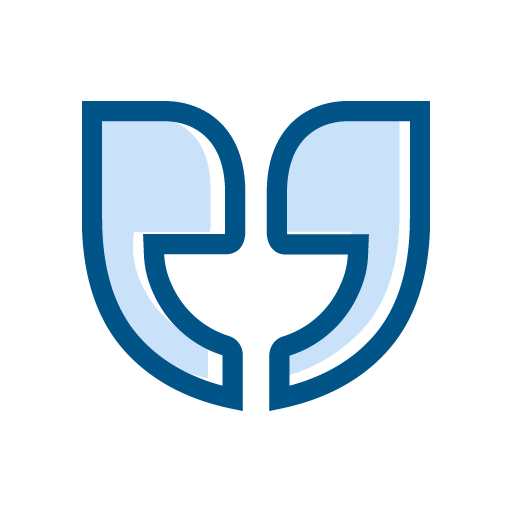 Dear Maria, I just wanted to thank you. After trying to deal with [insurance company] directly, I was in tears and almost gave up because they were so robotic and treated me like a number. You took the time to really listen to me and help me when I was in a very bad head space. I can't thank you enough for helping me during a difficult time for me my husband. My surgery went well and I'm moving onto chemo soon. Feeling hopeful and very glad that the paperwork side of things with you was so easy and seamless. I know there was a lot of background work that I didn't even know about, but your regular positive texts and calls to update me were so helpful.
Neither Lifetime nor I have been subject to a reliability event. A reliability event is something that might influence you in deciding whether to seek advice from either myself or Lifetime. As an example, this would be a serious event such as legal proceedings against me, or bankruptcy in the last four years.