About Laurie
Hi, I'm Laurie!
I specialise in the risk insurance sector in the financial services industry having done it for over thirty years.
I moved to Christchurch in 2000 where I built a business of my own and sold it recently before moving to Lifetime.
I believe it is important to work through a full process, enabling the client to make an informed decision from a position of knowledge.
I am passionate about helping people. Over the last seven years I've been involved in helping businesses and families with over $7,000,000 of claims (including life, trauma, disability and medical).
Outside of work, my interests include a spot of theatre, nature walks, and especially spending time in my home garden in Rangiora.
My Three Golden Rules
Integrity.
Honesty.
Compassion.
Reviews & Feedback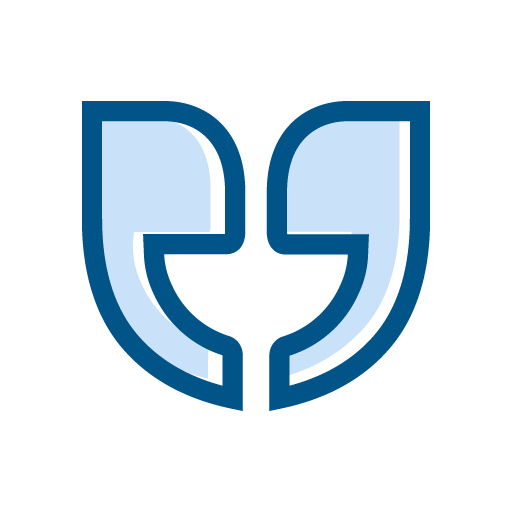 Service was excellent
Kane
Neither Lifetime nor I have been subject to a reliability event. A reliability event is something that might influence you in deciding whether to seek advice from either myself or Lifetime. As an example, this would be a serious event such as legal proceedings against me, or bankruptcy in the last four years.