Specialties
Assisting Kiwis with both their investments and varied insurance needs
Advising on how to make sure a client's portfolio fits with their age and risk profile
Advising on insurance cover that suits every family member
Providing clients with a mix of investment products and investment providers
Using KiwiSaver to help with home purchase or retirement.
Working with you to create an investment plan to match your goals.
About Kelvin
I'm a transplanted Southlander living in Christchurch since 1998.
As well as being sports-mad, I've always loved numbers and have been involved continuously in financial services since starting with the Southland Savings Bank in 1983.
As well as following sport, I'm the father of two daughters who keep me busy following their scholastic and sporting endeavours.
Avoiding gardening has always been a passion of mine and I've been pretty good at it!
Dealing with both risk insurance and investment I'm passionate about achieving the best outcome for my clients.
Essentially putting money in someone's hands when they need it most means I've done my job. Whether that means a health event or a comfortable retirement, I'm happy either way.
My Three Golden Rules
Shit happens! Deal with it.
You're never too young or too old.
Better late than never!
Reviews & Feedback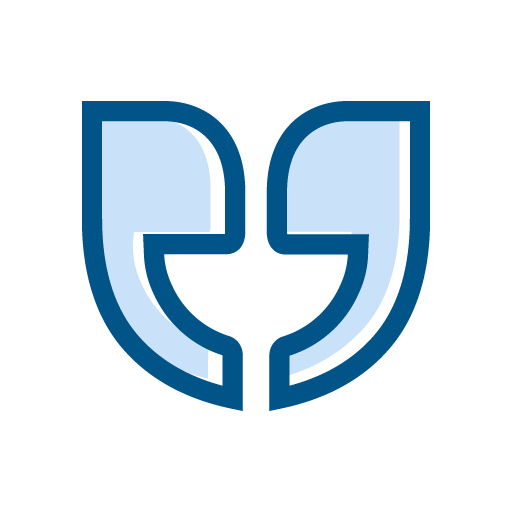 Kelvin is very personable and ensures we have the best products to suit our needs
Debbie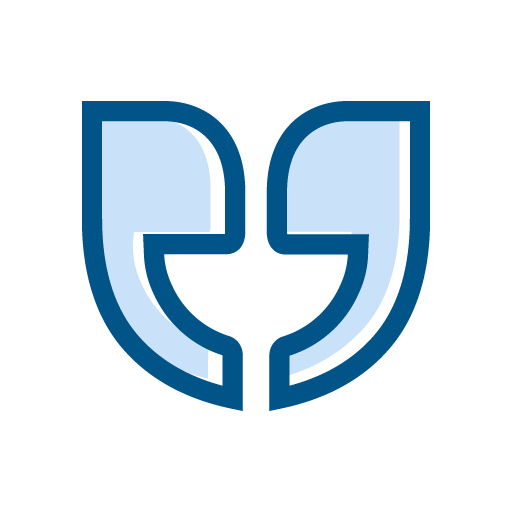 The service I recieved was amazing !
Anne
Neither Lifetime nor I have been subject to a reliability event. A reliability event is something that might influence you in deciding whether to seek advice from either myself or Lifetime. As an example, this would be a serious event such as legal proceedings against me, or bankruptcy in the last four years.