Specialties
Ensuring your biggest asset, your income, is protected.
Extensive experience working with small businesses.
24 years experience working in the insurance industry.
Business insurance, key person, business expenses, partnership insurance.
Personal life insurance policies, debt protection, family protection, income protection and medical insurance.
About John
I am a Southlander and worked on a sheep and beef farm before working in the insurance sector. I enjoy working with young families who are trying to get a start in life and also those who are new to business. I enjoy working with them and see them succeed and grow. Being able to help and point them in the right direction to get the advice they are looking for.
Also I enjoy helping clients at claim time to see that they get the out come they expect.
I see my role as a person who can give clients the money to buy time when the unexpected happens so that they can make the right decisions in their time not someone else's.
During my spare time I am involved with Lions Clubs International and this year I am the District Governor for the top of the South Island. lions Clubs do alot of work within your local communities and is often unseen.
My other hobbies is research family history, reading and help keep the garden tidy.
My Three Golden Rules
Be honest and trusting.
Always do the right for my client.
Keep it simple and easy to understand.
Reviews & Feedback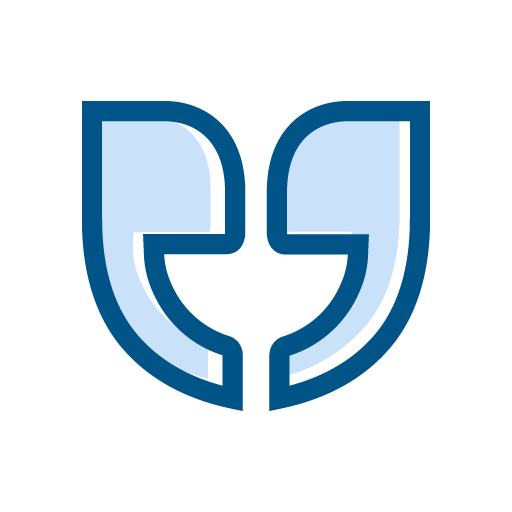 During my 2 years working with John, he consistently demonstrated a customer centric approach in all his interactions with internal and external stakeholders of our business. He provided recommendations to help us understand how we most effectively and efficiently provided Insurance end to end solutions to this segment of customer. John's experience in the Insurance industry and his knowledge of products and services available by multiple providers ensured his customers got introduced to the most appropriate solutions for them. His professionalism and enthusiasm for success was greatly appreciated.
Linda Edmonds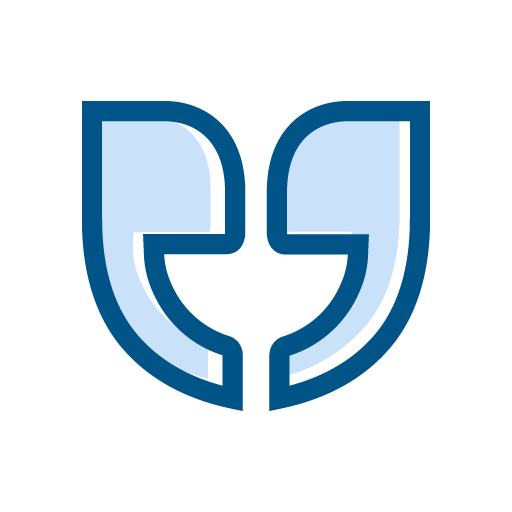 Verp prompt and professional.
Martin
Neither Lifetime nor I have been subject to a reliability event. A reliability event is something that might influence you in deciding whether to seek advice from either myself or Lifetime. As an example, this would be a serious event such as legal proceedings against me, or bankruptcy in the last four years.
Four budget changes to consider when starting a family
OPINION: Starting a family can be one of the most rewarding milestones a couple can experience. And one of the most stressful.
Planning for your first child might seem like a daunting and overwhelming task, but managing your finances need not be when you have a good idea of what to expect and how to budget around it.