Specialties
Listening to my clients.
Gaining an understanding of what my clients want.
Providing clarity and certainty to my clients.
Helping my clients prepare for retirement.
About Joe
Early in my career I discovered I loved investments. I spent the next 30+ years working my way across the global financial markets first in the US, then the UK and now in NZ. During my career I gained valuable experience as a security analyst, risk manager, fixed income trader, fund manager and for the last 15 years, providing financial advice in New Zealand. I specialise in helping my clients prepare for retirement whether that be building a custom plan from scratch or just fine-tuning an existing plan.
I have been an investor since the early 1990's and have a real passion for investments and the role they serve in helping people achieve their goals. I want to be able to share my experiences and wisdom with my clients to ensure they get what they want out of life. I am also very passionate about my clients and love to see them well prepared for life's adventures!
My Three Golden Rules
Focus
Have a plan
Enjoy life
Reviews & Feedback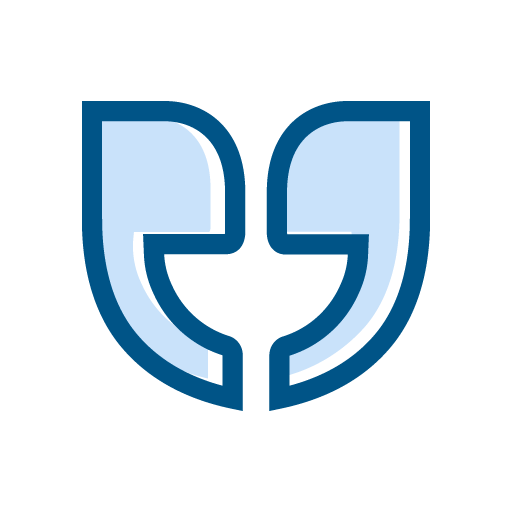 I am very happy with the service I get from Joe.
Sandra
Neither Lifetime nor I have been subject to a reliability event. A reliability event is something that might influence you in deciding whether to seek advice from either myself or Lifetime. As an example, this would be a serious event such as legal proceedings against me, or bankruptcy in the last four years.
Investors have been debating for decades the merits of active or passive (index) investing, and no doubt this will continue into future decades as both sides have some good points. Rather than take an extreme view one way or the other, we have used the best of both approaches to complement each other within client portfolios. We call this a hybrid approach.
5G stands for the fifth-generation wireless network. It is the latest iteration of cellular technology, engineered to greatly increase the speed and responsiveness of wireless networks and the amount of data transmitted. 5G is reaching speeds of 20 to 100 times faster than the current 4G network, (depending on which 4G service you are referring to).