Specialties
10+ years of assisting clients into their first home.
Leveraging to create wealth through investment properties.
Residential development/construction lending.
Commercial property lending.
Refinancing/loan structure advice.
About James
James is a Scottish born Kiwi, having lived in Tauranga for most of his life. He boasts over 10 years in the finance and banking industry, having held several management roles during this time with a major Bank. He has experience in helping a wide range of clients with varying needs and enjoys being a part of his client's life journeys and considers it a privilege. James can tailor a solution to meet the needs of his clients, ensuring its personalised and the right approach to achieve the best results. James has held property in Auckland and Tauranga, understanding the market conditions and the transaction process from start to finish first-hand. In his spare time, James enjoys spending time with his two kids who are particularly interested in fishing. James has also recently taken up running and enjoys the challenge that it brings. He also has a personal passion for all thing's aviation being an experienced pilot. Having ratings on eight different aircraft.
My Three Golden Rules
Opportunities come to those who grab them

Getting lucky with property is about being prepared - do the homework today

Don't worry - the sun will still come up tomorrow
Reviews & Feedback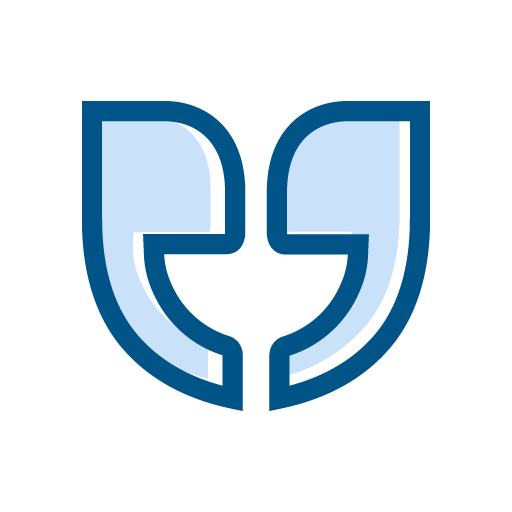 We cannot recommend your services enough and thoroughly enjoyed working with you to achieve the purchase of our investment property. You were professional, approachable and you had our best interest at heart. We have had a difficult time obtaining finance in the past and you really went to bat for us and achieved an outcome that no one else could. We were well informed throughout the entire process and your enthusiasm and dedication exceeded all expectations. Your friendly and hardworking nature made everything easy and we have no hesitation in recommending you. Thank you for getting us such a wonderful result.
Matt & Hannah
Neither Lifetime nor I have been subject to a reliability event. A reliability event is something that might influence you in deciding whether to seek advice from either myself or Lifetime. As an example, this would be a serious event such as legal proceedings against me, or bankruptcy in the last four years.