Specialties
Personal & Family Risk Planning
Business Risk Planning
KiwiSaver
Investment Planning
About Ian
I have been a passionate protector of business and family finances since 1991 when I got my first Certificate of Practice. An ALU, AFP and Financial Adviser, I strive to continually updates my skills and education in order to deliver sound, relevant advice to my risk and investment clients.
As I get older life gets simpler. The things that matter are family, friends, and the world - in that order. I understand that life can be harsh and getting the chance to make a difference for my clients is a privilege that I enjoy every day.
My Three Golden Rules
What if it happened to me or someone I love?
Put the customer first.
Add value.
Reviews & Feedback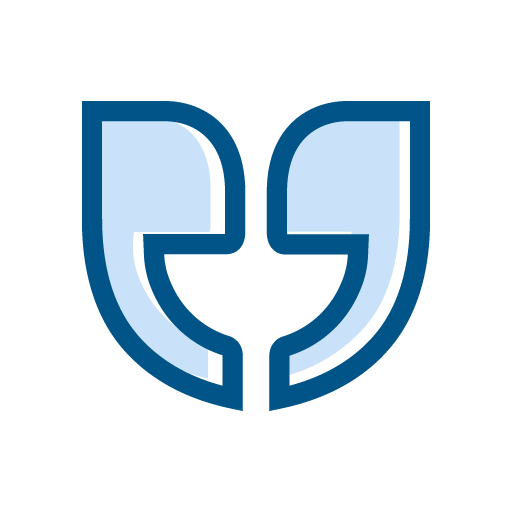 I have nothing but praise for Ian. He did everything possible for me.
Donald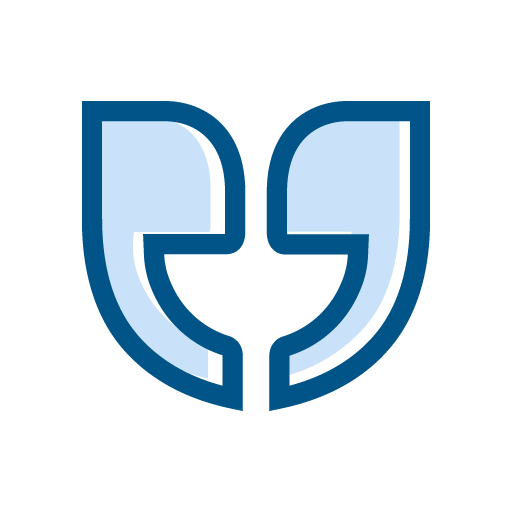 It's a good service
Sharyn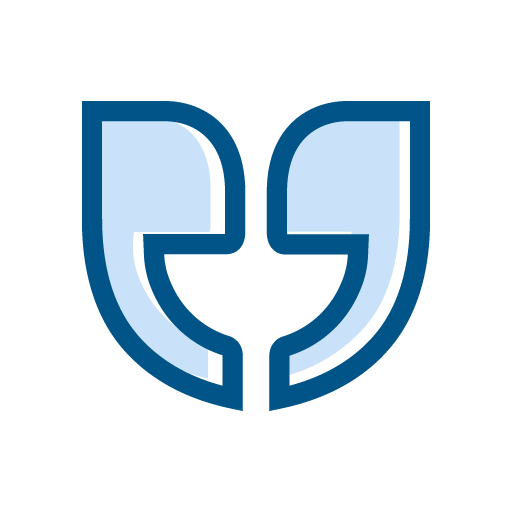 Ian is still the greatest
Greg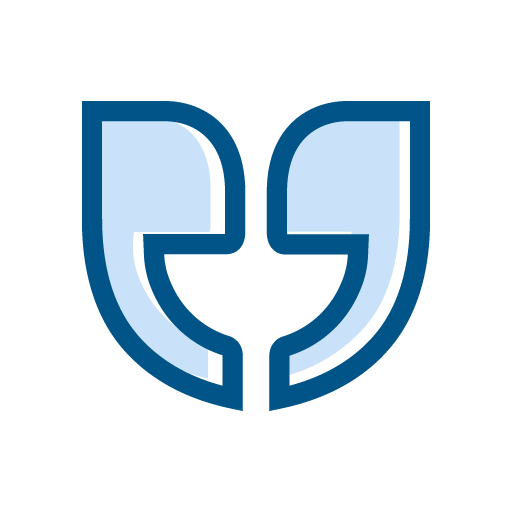 Please keep up the good work.
Gary
Neither Lifetime nor I have been subject to a reliability event. A reliability event is something that might influence you in deciding whether to seek advice from either myself or Lifetime. As an example, this would be a serious event such as legal proceedings against me, or bankruptcy in the last four years.