Specialties
Assisting first home buyers with mortgage provider options.
Advising first home buyers on deposit sources including KiwiSaver First Home Grant applications.
Giving advice on the restructuring of existing home loan structures.
Professional and experienced adviser with 30 plus years in banking.
Specialist in mortgage advice since 2003.
About Ian
I specialise in mortgage advice having built up a large client base over the last 25 years with most of my business coming from repeat business or referrals from existing happy clients. Prior to being a mortgage adviser, I built up a depth of lending and banking industry knowledge working for ANZ banking group moving around New Zealand in various roles. I understand the needs for specialised advice to help people make choices within the home mortgage market given the wide range of products on offer and the ever changing bank lending rules and restrictions today.
I am a country boy at heart and enjoy the fantastic outdoors the Nelson and Tasman areas have to offer. Outside of work I love to explore the back country hunting or fishing with family and friends in Tasman Bay or Golden Bay, see and helping a youngster bring up a crayfish or catching a snapper or kingfish gives me great pleasure, just like helping first home buyers with their finance to buy their first home.
I get no greater satisfaction from my work than helping my clients achieve their financial goals. Being successful in recommending a home loan package for first home owners and their families is a great feeling. I believe in being genuine, honest and tell it how it is, if the goal is not achievable today the plan put in place will soon develop for future success. With my experience and access to over 20 lender options it is note very often we can not fulfill my clients financial expectations, hence the repeat business and referral business I enjoy. But most of all I enjoy what I do as a mortgage adviser and the successes my clients achieve.
My Three Golden Rules
Honest and reliable communication at all times.
No job is too small or too large.
Successful and positive results.
Reviews & Feedback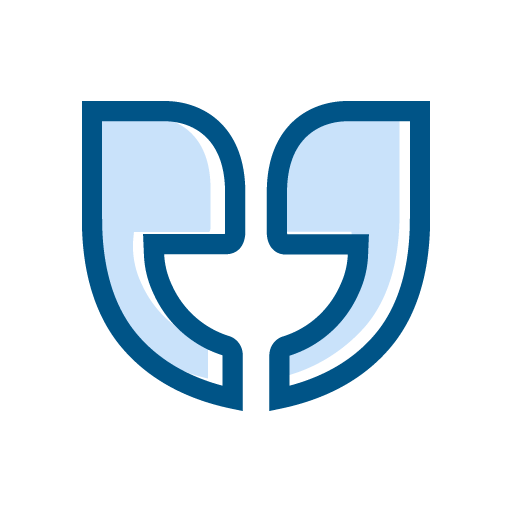 As a past Nelsonian now living in Wellington, I came to Lifetime for my mortgage, as they'd already been great with for my insurance. The distance was no issue at all, with Ian readily available over email or phone making correspondence easy. Ian was especially helpful in obtaining the best mortgage deal for me, from what the different banks had to offer, his knowledge and experience with my complex purchase and build was excellent, as well as throughout the process of borrowing for a first land purchase and home build. I was very happy with the service received and would recommend Ian to anyone looking to borrow for their home.

Thanks,
Danielle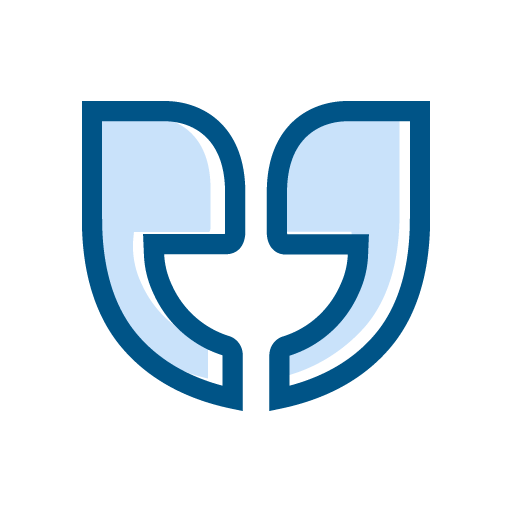 We have known Ian French for the last 12 years as our mortgage broker, having met some years prior when Ian was our Bank Manager.
Ian has always struck us as being a person of integrity. Ian has the ability to see the bigger picture, which has proven invaluable to us when considering our options at restructuring our mortgage, or when considering buying investment property. He is well informed of current trends and able to think creatively, offering us possible options we had not considered, as well as keeping things realistic and within our price capabilities.
Ian has a passion for working with his clients to achieve their dreams. We recommend Ian highly.
Robyn and Sam Hogg
Neither Lifetime nor I have been subject to a reliability event. A reliability event is something that might influence you in deciding whether to seek advice from either myself or Lifetime. As an example, this would be a serious event such as legal proceedings against me, or bankruptcy in the last four years.