Specialties
Home loans.
Investment home loans.
Commercial property loans.
About Clive
I am a specialist mortgage adviser, with 32 years experience in banking. My experience is paramount in assisting clients secure finance to secure their dream of property ownership, whether that is an owner occupied home, an investment home or commercial property. My objectives are based on ensuring that clients get good advice about their lending, that they get a good deal, and that they enjoy the benefits of a loan structure that best suits their goals and objectives.
I enjoy the satisfaction of assisting people achieve their first home purchase, but also reap the benefits of good discussions around loan structure, interest rates and loan repayments, to ensure that they do not pay the banks more interest than they need to.
My Three Golden Rules
Be well prepared to be a confident buyer.
Seek pre-approval well before purchase.
Ensure lending is affordable.
Reviews & Feedback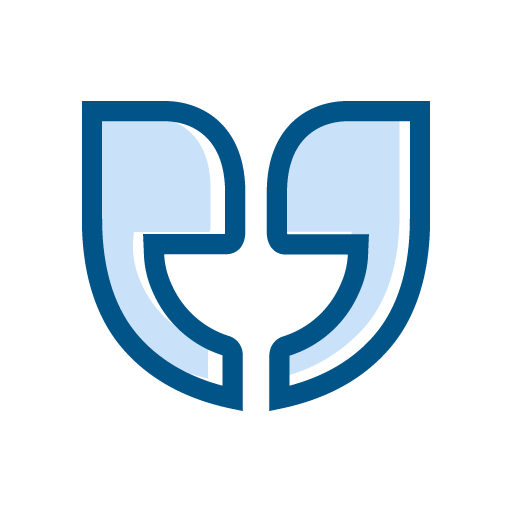 Clive went the extra mile for us and it was very much appreciated.
Nathan and Fran Harman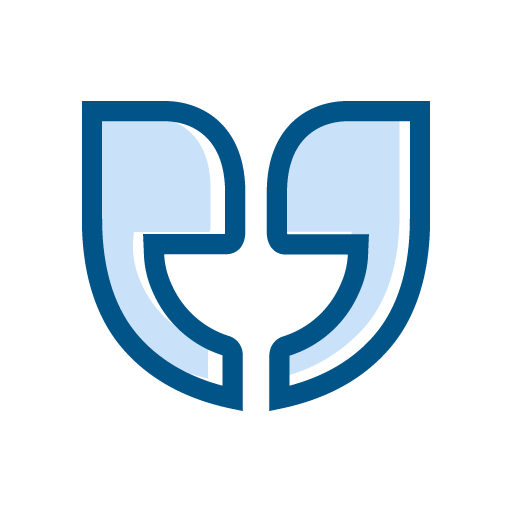 Clive made the whole process stress free and knew exactly which lender to try for our particular financial situation.
Darryl and Debbie Hindman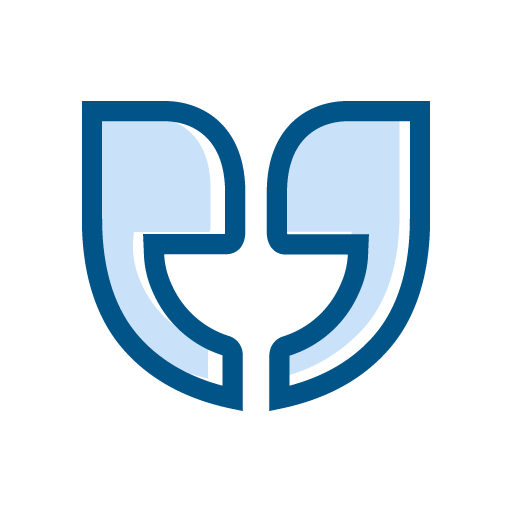 The best mortgage broker ever. Thank you so much for all of your help.
Melissa Dickie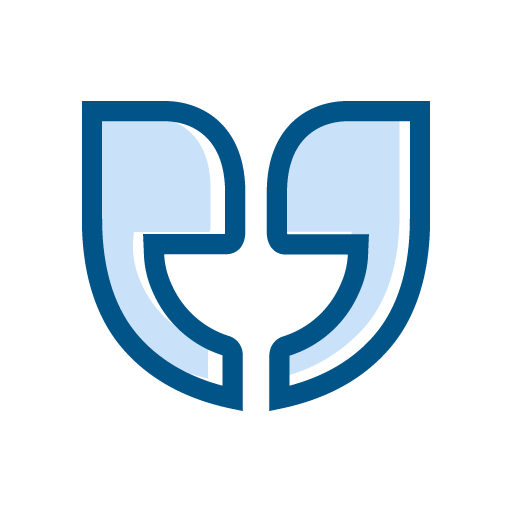 Clive, you have been amazing in making this all seem so easy, thank you.
Bridget
Neither Lifetime nor I have been subject to a reliability event. A reliability event is something that might influence you in deciding whether to seek advice from either myself or Lifetime. As an example, this would be a serious event such as legal proceedings against me, or bankruptcy in the last four years.
There is no doubt that the outbreak of COVID-19 was something that nobody planned for, and the subsequent actions of the Government and health authorities to keep New Zealand safe will impact in different ways for many people.
OPINION: Whether it's a bach at the beach, house in the suburbs or small apartment in the city, the prospect of owning an investment property has long been part of the Kiwi dream.
According to Statistics New Zealand, residential property now accounts for 32 per cent of all Kiwis' investments (as at March 2017) – making it the highest share of investment New Zealand has seen in 45 years. This comes despite concerns about primary residential home ownership levels.