Specialties
Making sure your investments and KiwiSaver work for you.
Selling or downsizing your property, or selling your business.
Advice to select an investment that you understand and are comfortable with.
Investment solutions to build wealth or provide an ongoing income.
Strategies to mitigate your risks, and protect what you have built so far.
About Chané
I am a financial adviser who works with families and individuals to make smart money decisions. I believe that everyone needs a trusted person to help guide them on their financial journey.
I am passionate about helping my clients set goals and achieve them! Working with me can not only make it easier, but exciting too. Planning and investing doesn't have to be painful. I work with both experienced and novice investors to make sure they understand and are comfortable with the strategies we put in place. It is immensely rewarding to see people get excited about being on track to achieve the lifestyle they want, worry free!
My Four Golden Rules
The best investment you can make is in a good financial adviser.
You can have anything you what but not everything you want, so be honest about what is important for you to achieve.
It's not always about getting the best returns - it's about ensuring your money can help you live your best life.
The more financially secure you are, the less insurances you require.
Reviews & Feedback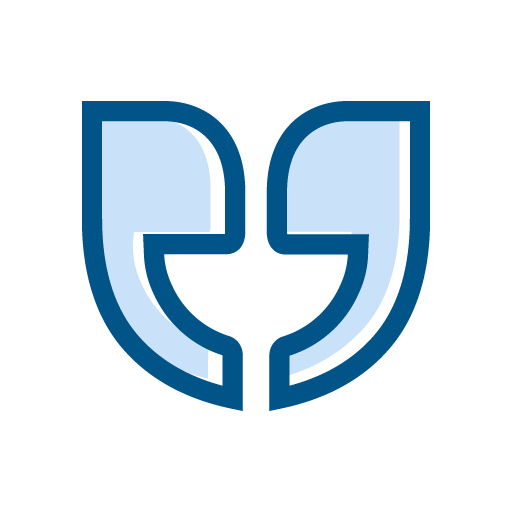 Last year I sold my family home and was looking for some advice to help me move into the next phase of my life. As I was a complete novice with understanding investing for my future a friend suggested I speak with Chané at Lifetime. From Day One she made me feel extremely comfortable, was always happy to go through details more than once so that I understood fully and has come up with a plan that I feel confident about. She has been available at short notice for me to call and discuss things that arise and particularly to understand the reporting of my investments. All requests have been dealt with very quickly and followed up with a confirmation email. I feel very secure in the decisions I have made with Chané knowing they will enable me to live a comfortable life in retirement.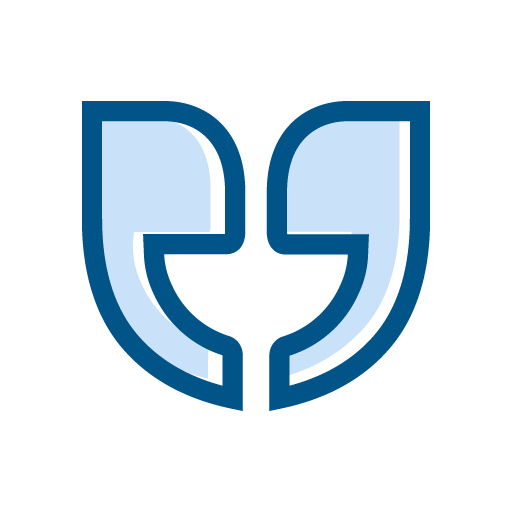 Service has covered our expectations and we trust Chanè
Diane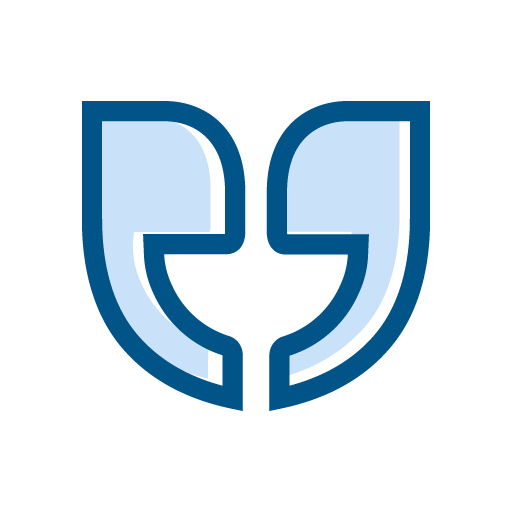 very happy, thank you
Rochelle
Neither Lifetime nor I have been subject to a reliability event. A reliability event is something that might influence you in deciding whether to seek advice from either myself or Lifetime. As an example, this would be a serious event such as legal proceedings against me, or bankruptcy in the last four years.
10 Financial To-Do's Whilst In Lock Down
There have been a lot of changes here in New Zealand as a result of COVID-19, in particular the Government announcing a Level 4 Alert and placing the country into lockdown.
With the country now in isolation, there is understandably a lot of concern around people's health and finances.
As an Authorised Financial Adviser, I would like to share some tips on how you can help yourself financially during these times, with some practical financial to-do's whilst in lock down.
Why every couple needs a joint financial plan
Setting clear money goals as a couple can pay real 'dividends' for both your bank account and relationship. Lifetime financial adviser Chané Berghorst explains what you need to consider when drawing up a shared plan.