Specialties
Financial planning.
Giving advice on investment planning.
Advice on wealth creation and cashflow management issues (that's the accountant in me coming to the fore).
Employee benefits - working with employers to support and educate their staff.
Educating clients through seminars and group presentations.
Cathy is currently on sabbatical until 31 March 2023. Please contact Dave Donnelly for any enquiries.
About Cathy
Commencing my career in senior management accountancy roles, I quickly found that my real passion was a love of working with people.
I have been a financial adviser for over 11 years, having previously worked with three major New Zealand corporates.
Growing up with parents who had a keen interest in the investment markets and savings - financial planning has always been an area of interest for me. When the opportunity arose for me to undertake study and become a financial adviser, I jumped at the chance!
I enjoy sitting with my clients and uncovering what is important in their life both now, and into the future, working with them to develop a plan to achieve their financial and lifestyle goals. I endeavour to build lifelong relationships with my clients, continuing to work with them to ensure they stay on track as their circumstances change over time.
I have worked with clients from all walks of life; from those just starting out on their financial journey with their KiwiSaver enrolment (even as babies by their parents), purchasing of their first home, all the way through to investing and into pre and post retirement planning.
I look forward to meeting you!
I Am Passionate About:
Assisting you in both personal and financial success.
Helping you make smart financial decisions.
Finding solutions to problems.
Financial literacy education.
Working hard and having fun.
Having a healthy work/life balance.
Creating custom tailored financial plans that reflect your personal or business situation.
My Three Golden Rules
Live rich - don't die rich.
It's about your life, not just your money.
You don't know, what you don't know.
Reviews & Feedback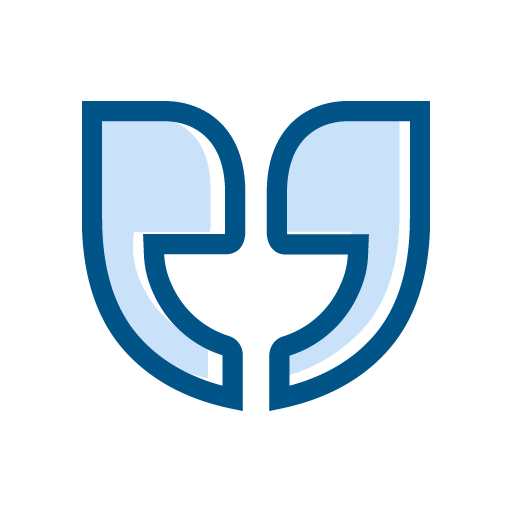 We feel like we are in good hands.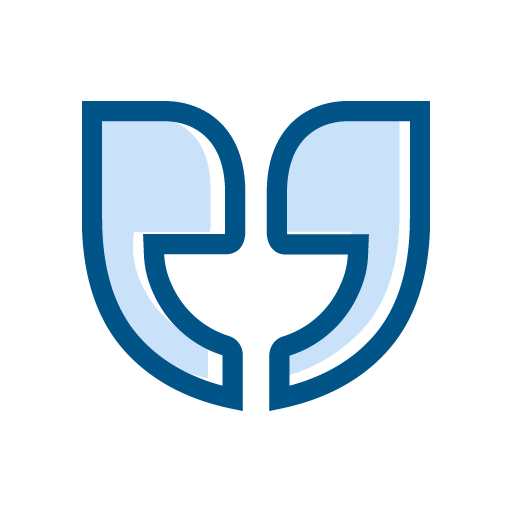 Lovely kind intelligent lady.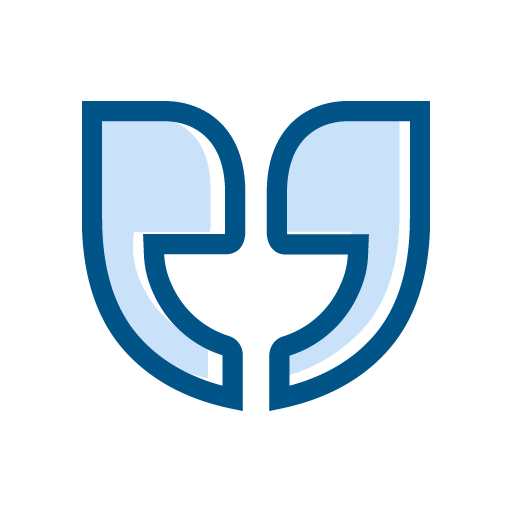 Impeccable professionalism, compassion & patience.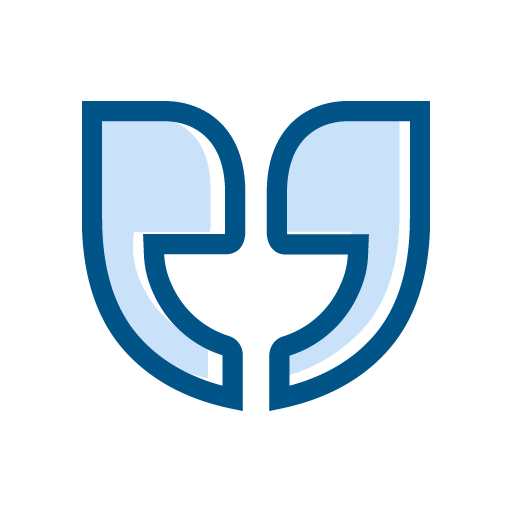 My experiences with the Lifetime have always been very positive.
Marie-Louise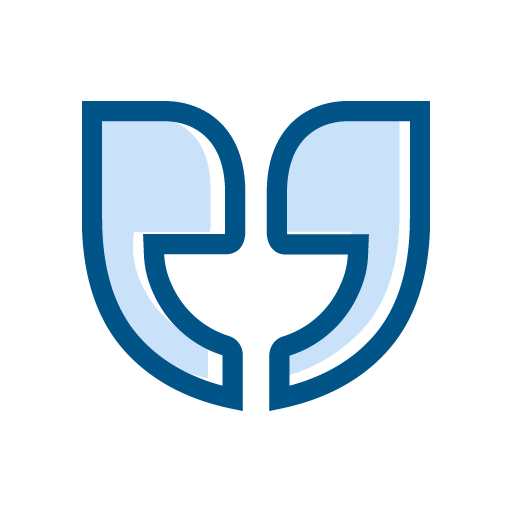 I'm totally happy with the service given.
Josephine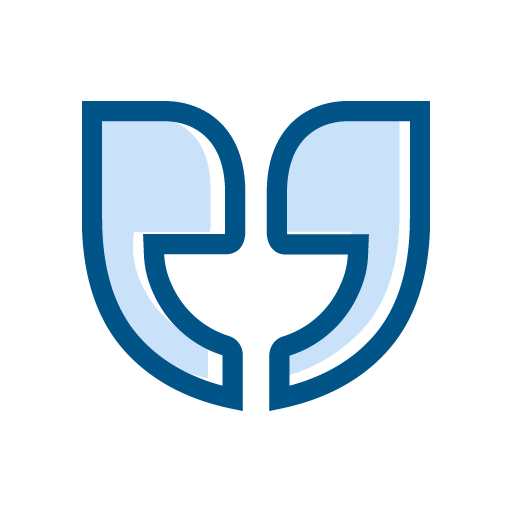 I am delighted with the way things are running ;please don't change anything!
Eileen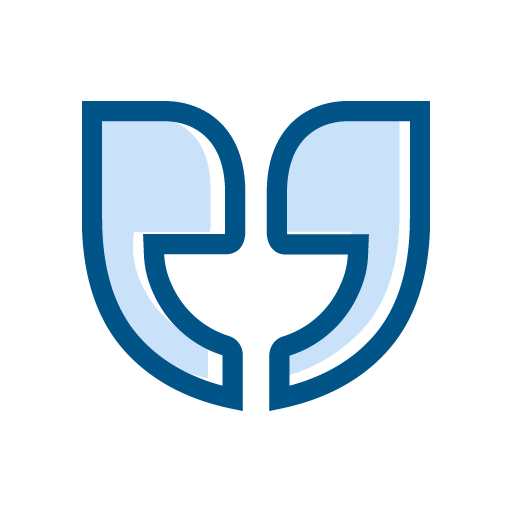 I feel what you are doing must not be changed , your team work together very well
Thank you for giving me this opportunity to wish all well in the future
Shirley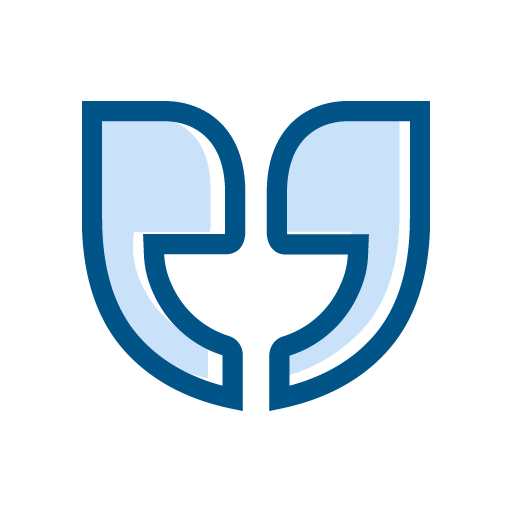 You cannot improve on perfection!
Vicki
Neither Lifetime nor I have been subject to a reliability event. A reliability event is something that might influence you in deciding whether to seek advice from either myself or Lifetime. As an example, this would be a serious event such as legal proceedings against me, or bankruptcy in the last four years.