Specialties
14 years industry experience which gives me a great wealth of knowledge to draw from including my involvement with Mortgage Broking, Fire and General Insurance, Investments and Risk Insurance
Assisting hard-working families who want to protect their future and insure that everything is looked after if they face a serious illness, disablement or death
Using different insurance structures to make sure affordability is maintained for years to come
Working with self-employed business owners to assist with ACC structures and reducing their costly levies
Helping small to medium businesses implement group insurance schemes to help with staff retention
Working with business owners to establish Co-Shareholder insurance as well as Key Person cover so owners can purchase shares from other shareholders as well as maintain a profitable business in the event that an owner or valuable employee dies or are permanently disabled
About Brenden
I am a Financial Adviser with nearly 20 years' experience helping individuals and business owners plan to achieve their financial goals. Starting out my working career as a draftsman for 10 years I then moved to self-employment as a courier in the Wellington CBD. After 4 successful years I was offered a managerial role to run 65 couriers which I did for 3 years before joining financial advice industry.
This experience has given me the background to help others through the day to day complexities of dealing with key people in the business, co-shareholders, ACC and making plans for when things go wrong. I see myself as a client relationship manager, partnering up with my clients to help resolve issues to keep on track.
My Three Golden Rules
Life is short, don't put off until tomorrow what you can do today as you may not get another chance.
Always have a back up plan, investments, cars or another bottle of red wine.
Treat people how you want to be treated yourself – my mums rule really!
Reviews & Feedback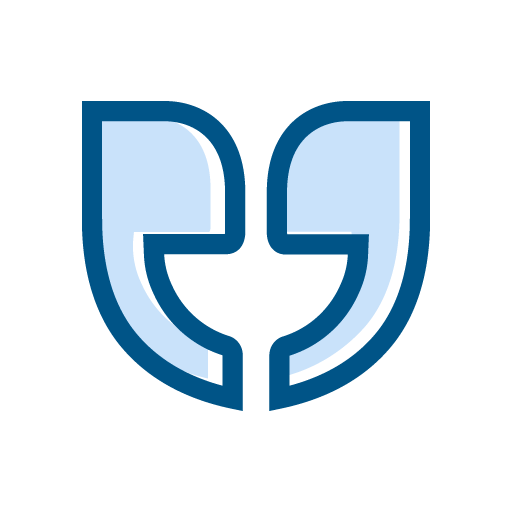 As a newly self-employed person, I started at 'zero' with professional insurances and ACC. My work doesn't fit into simple categories but Brenden listened to my concerns and proposed a set of insurances that both covered my risks and met my start-up budget. I'm able to build my consultancy knowing that if something goes wrong, I'm covered, and as things go well, I have future options to grow into. Through referrals within Lifetime, Brenden and his colleagues helped me rearrange my financial situation, enabling me to buy a home: a dream that I hadn't realised was possible.
Nik Rilkoff
Consultant and trainer for accountability, integrity and good practice in the NGO sector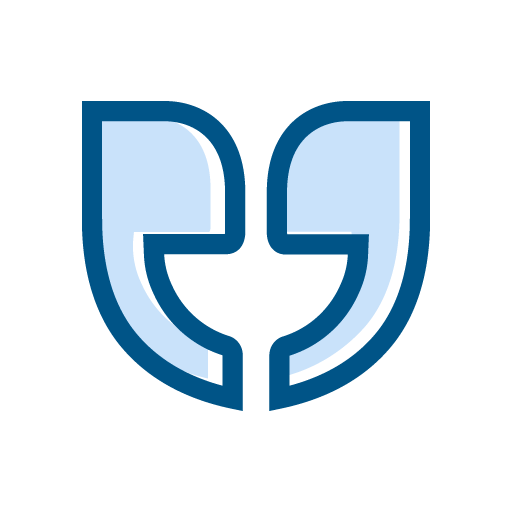 Brenden recently sorted out our personal insurances. He gave us options and explained in concise but simple terms what the advantages and disadvantages were with each option and arranged it all promptly and efficiently. My wife and I feel we can trust Brenden to give good honest advice and have introduced him to some of our friends.
Greg Foothead
General Manager - Vessel Operations
NIWA Vessel Management Ltd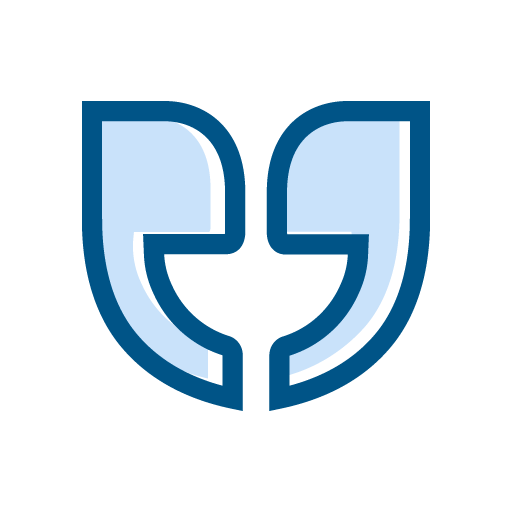 After many years of dealing with another brokerage, Brenden reviewed the complexities of our insurance structure and suggested some excellent changes that reduced our costs and increased our cover in crucial areas. He also helped us minimise our ACC commitments and has given us a clear view of how circumstances change and so should the insurance cover we need.
I've also referred Brenden to several friends and the feedback from them about his professional level of service has justified the referral. In short, he is an expert that knows his field and cares for his clients.
Richard Horne & Rebecca Flowerday
Directors
ManageMyProperty Ltd
14
Years in the industry.
Neither Lifetime nor I have been subject to a reliability event. A reliability event is something that might influence you in deciding whether to seek advice from either myself or Lifetime. As an example, this would be a serious event such as legal proceedings against me, or bankruptcy in the last four years.